How to contact with mamra almond suppliers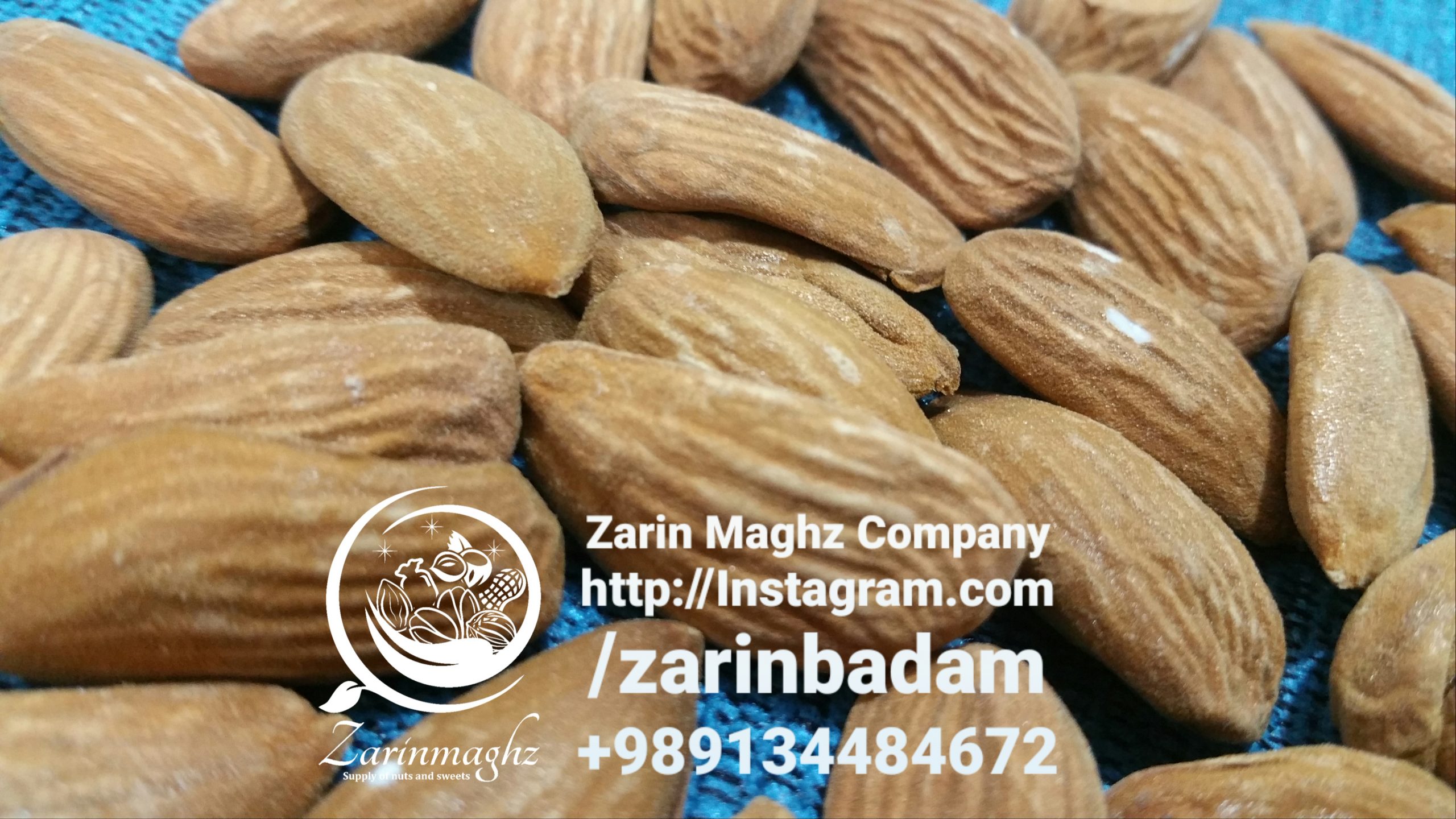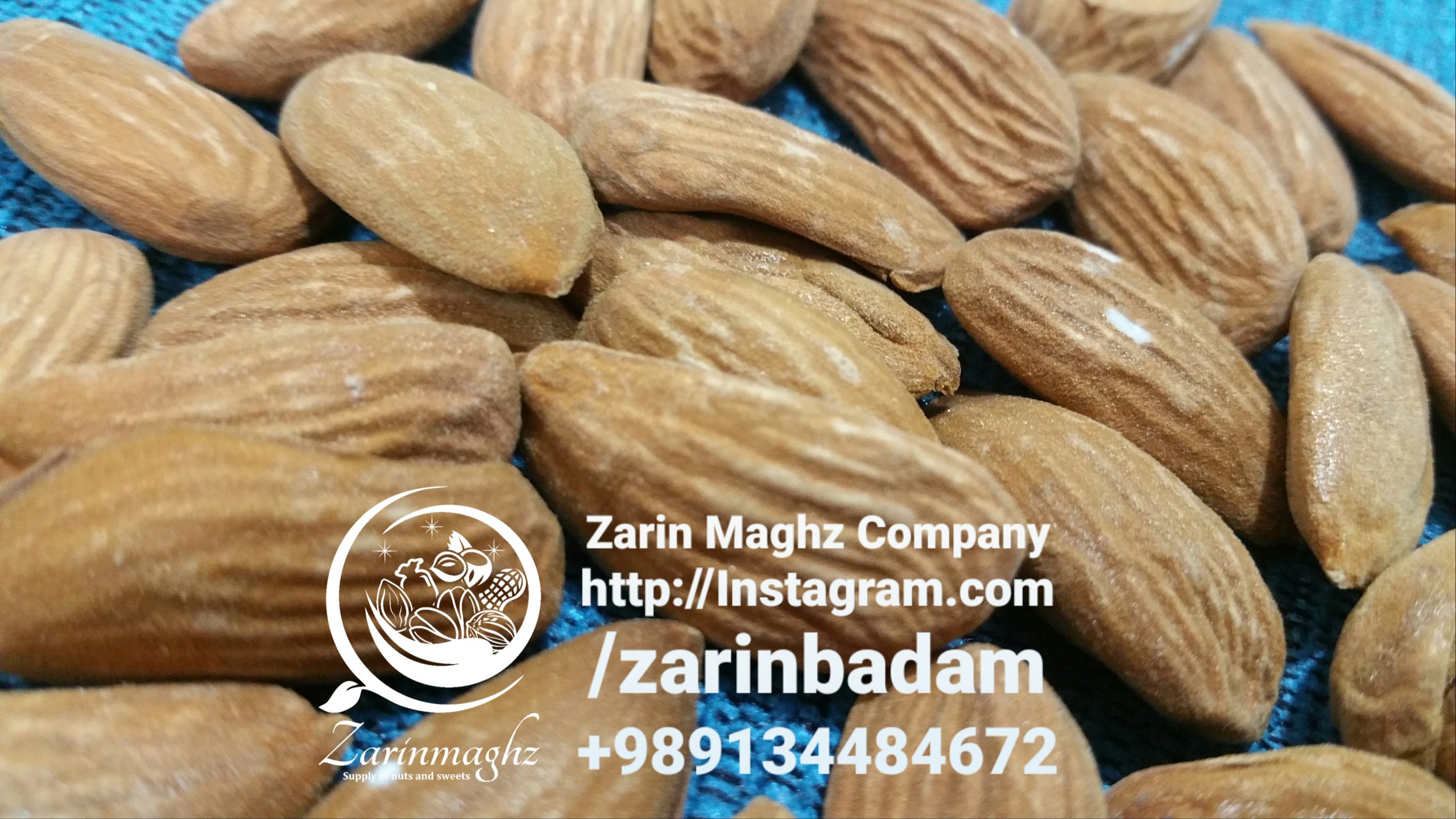 If you are looking for the high quality Mamra almond suppliers, Zarin Maghz Company is at your service. We are a wholesaler, supplier and exporter of mamra almond. The quality of the Iranian Mamra almond cannot be compared with none of the almonds in the world.
Buying Mamra Badam kernels from Zarin Maghz Company as the main selling center of Mamra almond in Iran is an advantage for you.
How to identify original Mamra Badam kernels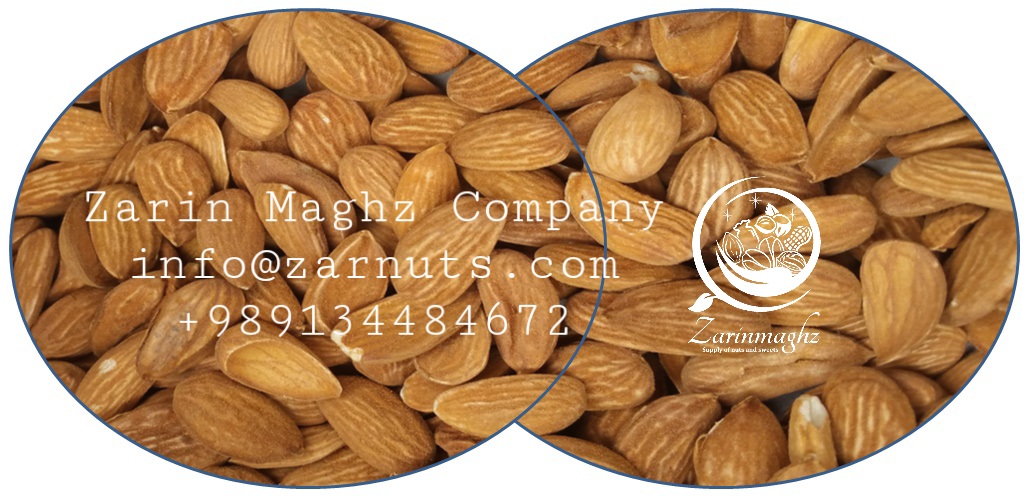 There are some important tips for how to identify original Mamra Badam kernels. Mamra almond is a kind of almond growing only in a special area in Iran. Mamra almonds grow in Chaharmahal and Bakhtiari province in Samen area. The special climate in that area is very appropriate for growing Mamra almonds.
For buying Mamra almond wholesale, you have to be able to recognize Mamra Badam of the best quality.
Finding Mamra almond suppliers that could supply you Mamra almond kernels of high quality is not an easy task. Zarin Maghz Company is active in the field of producing, supplying, distributing and exporting Mamra almonds of high quality and different kinds of Iranian nuts.
Mamra almond shell is hard. It cannot be broken by hand. In this regard, it is very similar to Sangi almond or almonds of other kinds like Shahroodi. However, Mamra almond has a lighter golden color. Mamra almonds kernels don't have the same size and appearance. Most of the kernels are twins. The texture is soft. In contrast, American almonds or Canadian almonds have a uniform size and appearance. The kernels are single.
Mamra almonds have a very unique taste and flavor. They are the most delicious kinds of almonds and sweeter than other types. Since American and Canadian almonds are genetically manipulated, they don't have the delicious taste of Mamra almonds.
Buyers and importers of Mamra almonds can get in touch with Zarin Maghz Company as a main supplier of Mamra Badam of superior quality. Our collection is a mamra almond wholesale supplier.
Mamra almond wholesale export to India
Mamra almond wholesale export to India is a major task of Zarin Maghz Company.
India is one of the main importers of Mamra Badam from Iran. Turkey, Arab countries, Russia, Japan, China and some European countries are interested in buying Iranian Mamra almonds.
In Zarin Maghz Company all different kinds of Iranian nuts, especially Mamra almonds and pistachios are available for export.
The main activities of Zarin Maghz Company are as following:
Producing, supplying, selling and exporting Iranian different kinds of nuts and dried fruits of high quality.
Here are lists of our products:
Different types of almonds
Pistachios
Peanuts
Hazelnuts
Figs
Raisins
Dried apricots
For a mamra almond  suppliers, contact Zarin Maghz collection. Our collection is ready to provide his domestic customers and international traders Mamra Badam kernels of high quality at a reasonable price.
Many countries in the world show interest in buying Mamra almond. Mamara almond is the most organic and nutritional kinds of nuts, no one can ignore its special effect in boosting the immune system of the body and fighting with cell disorders. In India almost no one eat almonds other than Mamra almond. In fact the main export of Mamra almond is done to India. Mamra almond is a very valuable product, however due to its high price; it is not welcome in the country. But the export market for this tiny precious gold, is very blooming day to day.