Almonds Price Per Pound | Organic Almonds Price for Exporters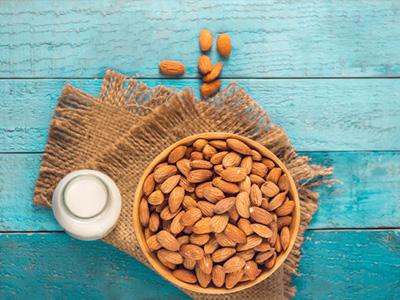 Organic Mamra Almonds Price for Exporters
Organic Mamra Almond is not easilly reachable in all markets. with the advent of syberspace you can easilly search for the good that is your favourit and be sure you will find it in a blink of eye.For Mamra Badam search in Internet and you will find out the bigest and most truthturthiest company which exporter trades Mamra Badam, Zarin Maghz Company is placed in Iran.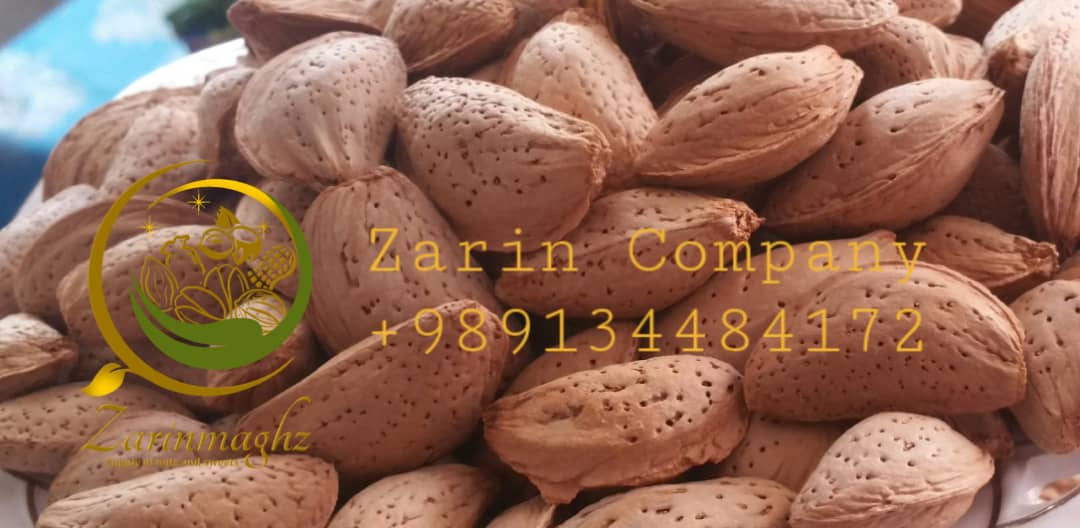 Cheapest Almonds in the World
Cheapest almonds in the world certainly don't mean the high quality. Almonds price like many other nuts in the world has fluctuation due to the economical conditions in each country.
Definitely buying cheap Mamra almonds has a great impact on the almond trade and causes more prosperity and higher profits for traders, since Mamra almonds is an expensive product and traders are looking to buy cheap Mamra almonds.
Mamra almonds due to their organicness, taste and the volume of production are among the most expensive nuts in Iran and even in the world. Since Mamra almond grow just in Saman area, Iran and the demand for that is very high, these factors lead to the increase in the price.
Moreover, cheapest almonds in the world are present greatly everywhere. People love using these nuts or the various kinds of them to fulfill the requirements of their bodies.
Unfortunately, some buyers and traders in India buy Mamra almond and mix that with other kinds of almonds like shahroodi and sell that as Mamra almond to their customers with a cheaper price.
Zarin Maghz Company is the main selling and exporting center of Mamra almond in Iran. Our collection will definitely provide the domestic customers and international traders Mamra almonds of high quality at an appropriate price.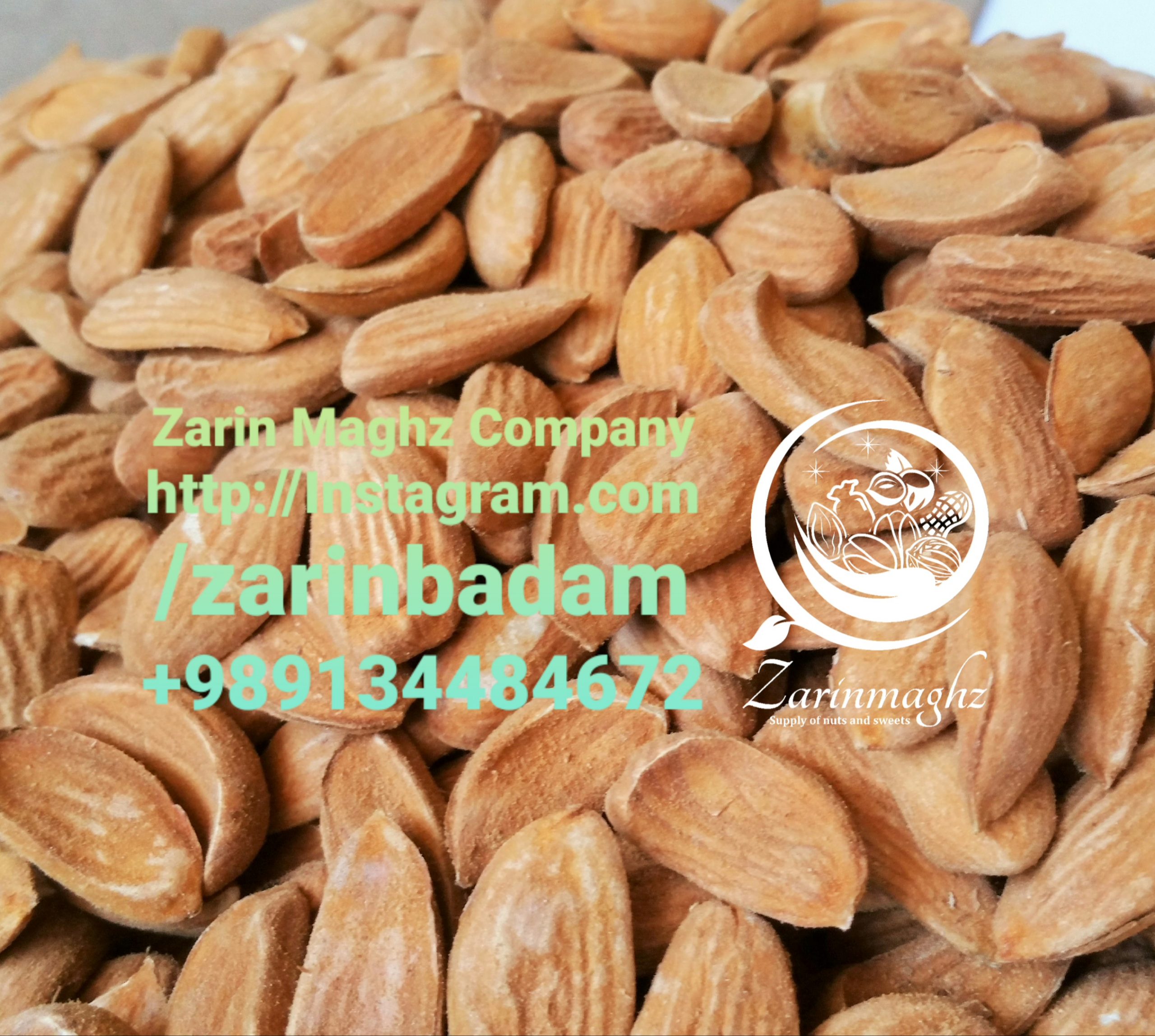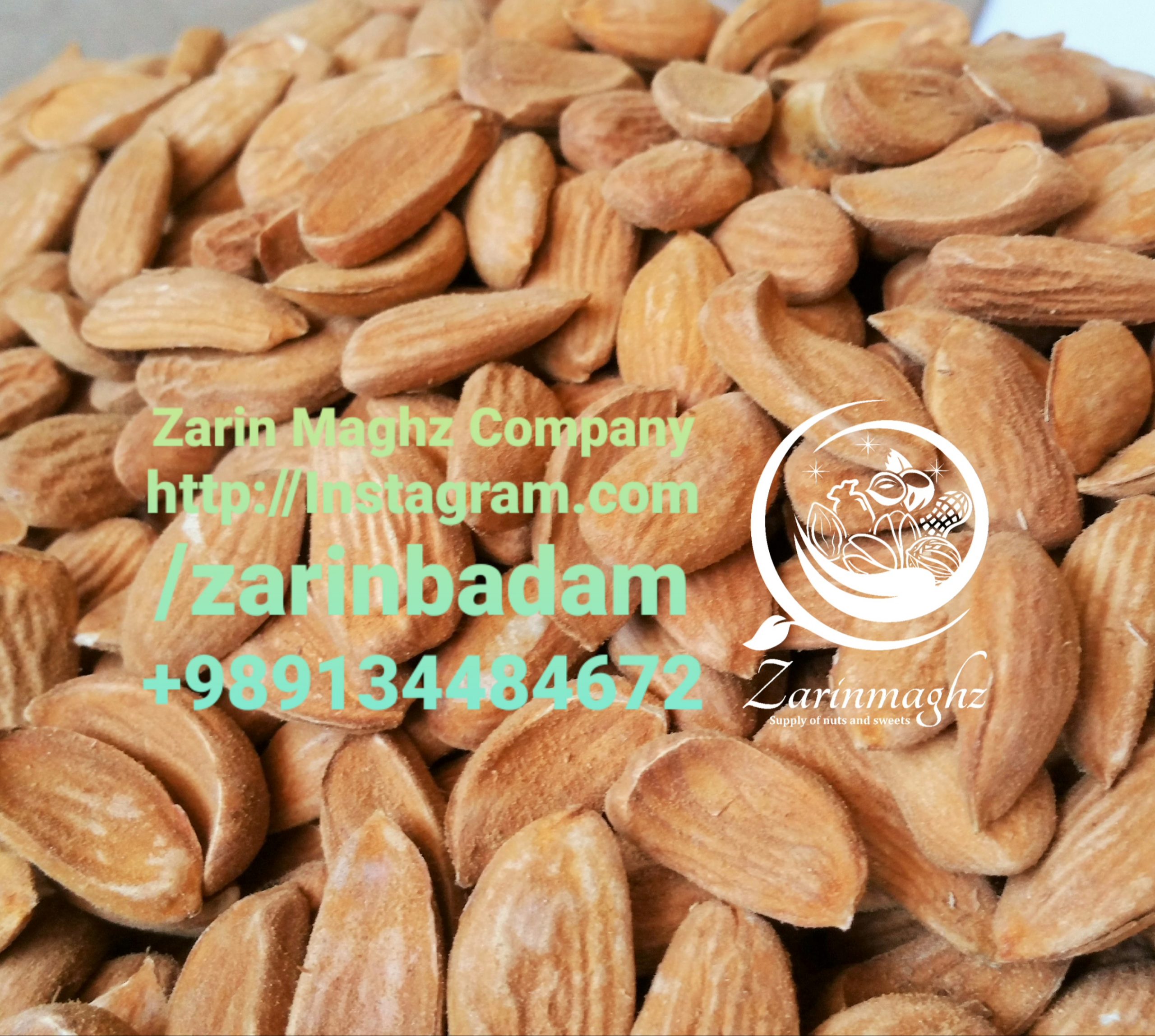 Countries Producing Almonds in the world
There are many countries producing almonds in the world. Almonds price depending on its quality and its kind is different.
America, Canada are the largest almond producing country in the world. American or Canadian almonds have a uniform size and shape. However, based on the quality and taste, they are not comparable with Iran Mamra almond. The most significant fact about American or Canadian almonds is that they are genetically manipulated.
Iran Mamra almond is very nutritional due to its organicness.
Following are some countries which produce almonds in a large amount:
United States
Spain
Australia
Iran
Additionally , the above countries are famous because of the production as well as the high rate of export of the various types of almonds.
Mamra almond is exported to many countries in the world such as India, Japan, China, Arab countries, Canada, Australia and other European countries. These countries although are producers of almonds, They show great interest in buying Mamra almond from Iran.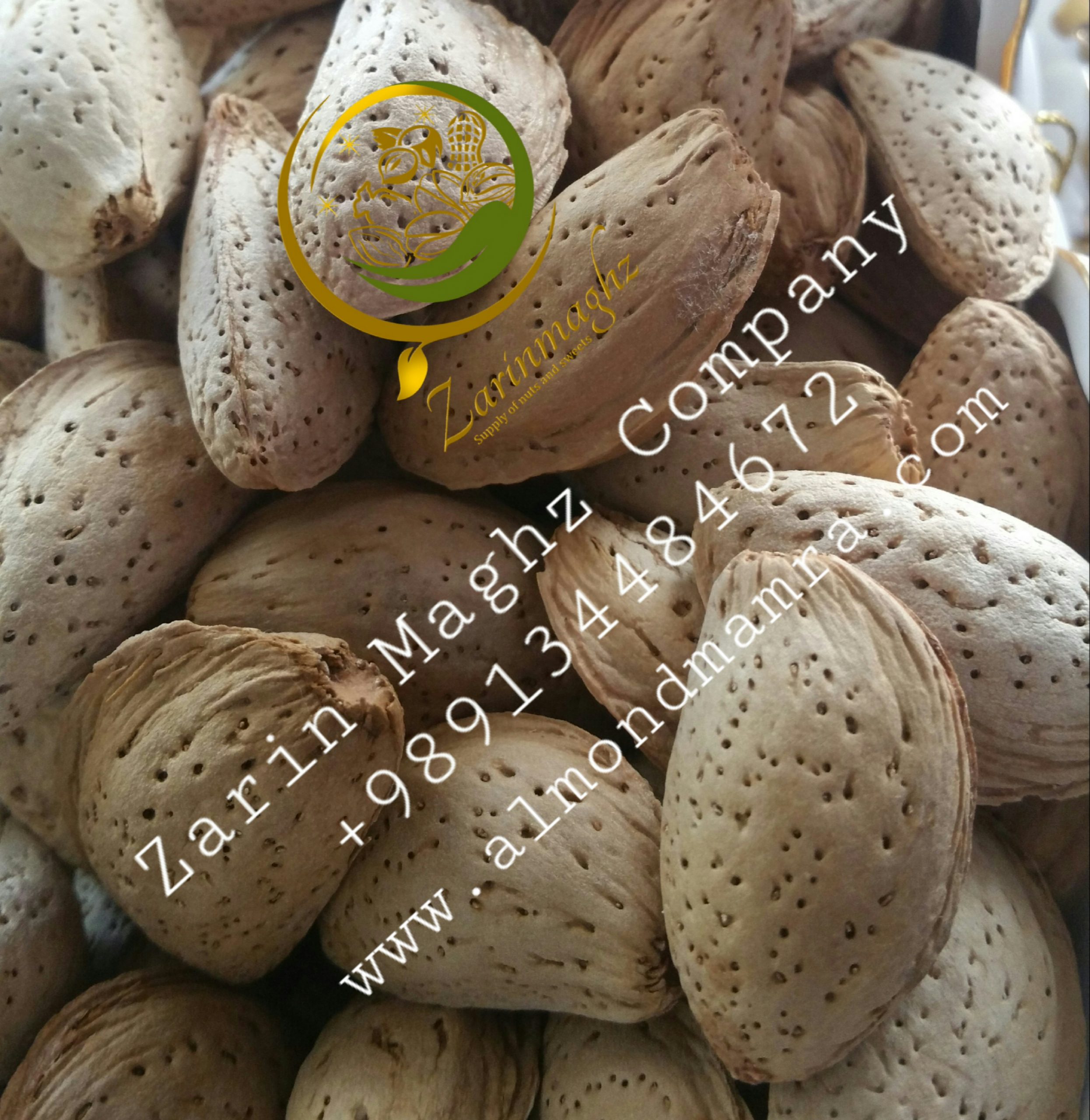 Wholesale Suppliers of Mamra Almonds
There are some wholesale suppliers of Mamra almonds in Iran.
Zarin Maghz Company is the main wholesale supplier of Mamra almonds  and lots of othe kind of kernels and dried fruits such as: pistachios, peanuts, hazelnuts, walnuts, figs, raisins and dried apricots.

For almonds prices, refer to Zarin Maghz Company. Our collection offers you the least competitive price of Mamra almond.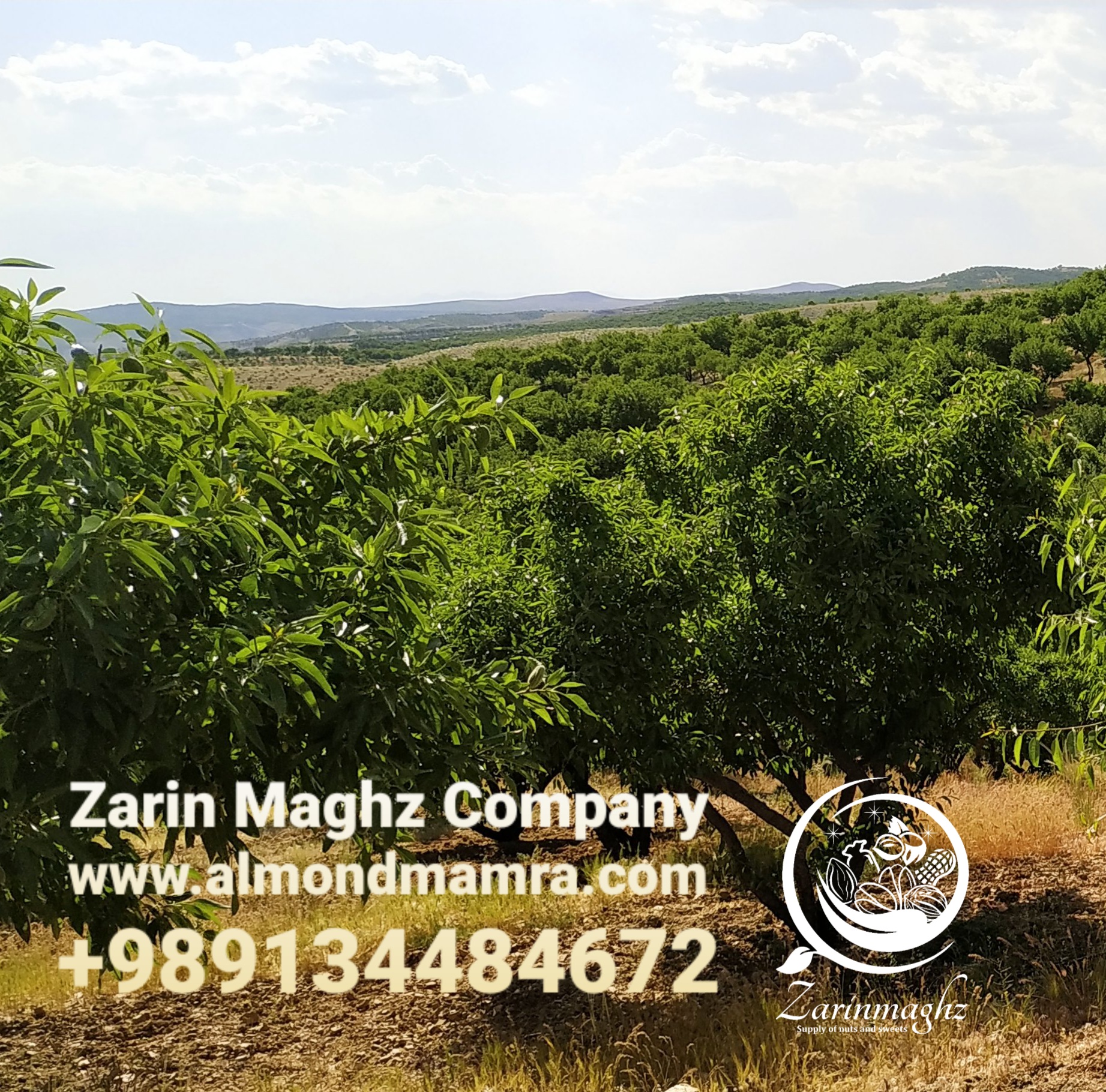 Where to buy wholesale almonds 2021
To buy wholesale almonds 2021, Zarin Maghz Company is at your service.
Zarin Maghz main activities:
Major production of Iranian nuts
Wholesale and direct distribution center of Iranian different nuts, especially Mamra almonds
Direct export of Mamra almonds and different nuts to all over the world
India is one of the main importers of Mamra Badam. actually, in India people prefer to buy Mamra almond regardless of its price, because they know that Mamra almond is very nutritional and delicious.
The most important factor to choose from which market to buy your product is paying attention to the origin of it and its quality according to its price. Whether a buyer or a seller, both of them prefer a competitive price that leads to an ongoing cooperation. All over the human history people loved nuts and enjoyed it in their ceremonies or eating it as a compelete niotritious food by occacions .
Almonds are gaining a great prominence in the world, because of their great beneficial effects on our bodies. There are different types of almonds growing in Iran, the most important of them includes:
Mamra almond, Shahroodi almond, Rabi almond, Sangi almond, Moheb almond…
Among different kinds of almonds, Mamara almond or as Indian name it Mamra Badam is a very profitable crop for export. Many international traders are looking for Mamra  almonds, because they know the commercial advantages  of the organic Mamra almonds and the amount of demand for them.
These are the natural edible items which totally available in Mamra Almond, the most organic kind of almond cultivated uniqually in Iran, Saman area.
Zarin Maghz Company as a grower, producer and supplier of Mamra almonds and different kinds of Iranian nuts export Mamra almonds, pistachios and different nuts to many countries in the world.