best mamra badam dealers
Have you ever tasted best mamra badam?Indian people call that Mamra Badam.  Actually the name is Mamra almond.
The sweet taste of  Mamra almond with its warm nature can make you sense heaven. In addition to the good taste, Mamra almonds have many health benefits.  It is also a source of fiber and protein and a variety of vitamins and minerals.
Zarin Maghz Company offers  wholesale Mamra almond and affrdable prices according to its weight, brand, taste and good quality.
Which country has the best almonds?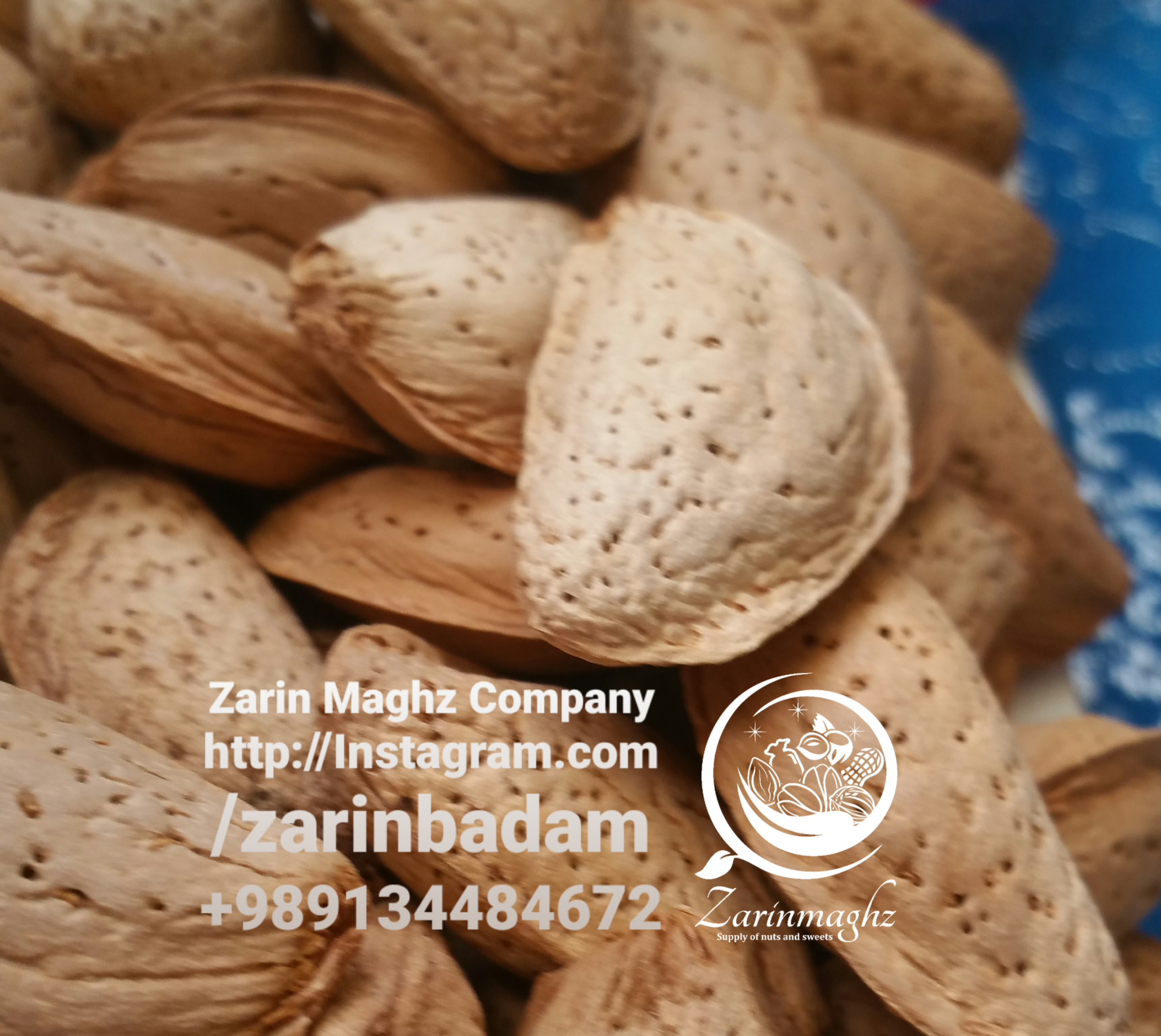 Do you know which country has the best almonds? Surely Iran has the best mamra badam. Mamra almond grows in a special area in Iran. No other parts of the world Mamra almond grows.
Of course there are a lot of countries that are producers of almonds in the world such as America, Canada, India … . But almonds of other countries is not comparable with that of Iran.
Have you tasted Iran Mamra almond? If you have tasted, You certainly would agree with me.
Iran Mamra almond is the most organic, delicious and natural kind of almond in the world.
Almonds are considered as nuts and are mainly consumed as snacks. Almonds are very high in calories and are a source of vitamins, minerals, and protein.
There are different grades of almonds but all of them are not good for export.
 Zarin Maghz Company  has doubled the area of its orchards to produce To buy best mamra badam. We are a grower, producer and exporter of Mamra almond in the country.
best almond grades for trade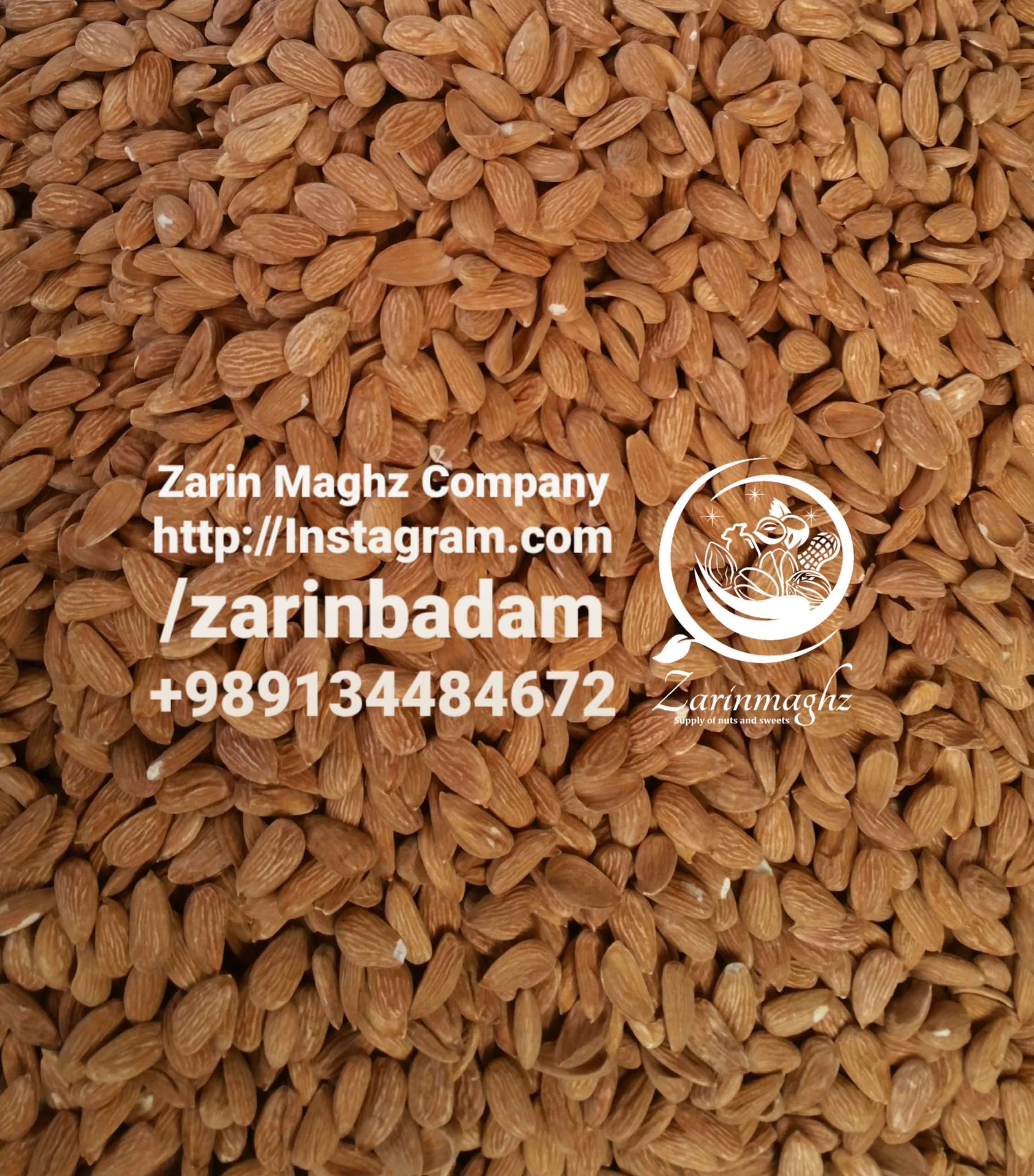 best almond grades for trades is Mamra almond. Mamra almond has eight grades. all grades have the same quality, but the sizes are different.
The almond is the fruit of the almond tree, it is native to the hot and dry regions of the Near and Middle East and its cultivation dates back 3000 years in China and 2500 years in Greece.
In the Middle Ages, the cultivation of almonds would have spread all along the coasts of the Mediterranean. Then the almond tree would have arrived in North America, and more precisely in California, in the middle of the 18th century: this state became the largest producer of almonds in the world, ahead of Spain, known for its famous Jordan almond, produced in Malaga, and for that of Valencia.
There are 2 main varieties of almonds:
Bitter Almond
Sweet Almond
the bitter almond, which has a very pronounced kernel taste and contains hydroponic acid, is poisonous when consumed in large quantities. Bitter almonds are used as an essence in baking and confectionery.
sweet almonds which can be eaten in all kinds and forms (shelled, slivered, powdered almonds, dressage, …).
Mamra Almond is the sweet almond which needs unique climate for growing. Saman area in Iran is the best place for growing and cultivating this type of almond.
So if you are a trader, you can bid on the trading of Mamra almonds in your business. You can order this sweet delicious almond with the highest quality in Zarin Maghz Company which is a big trading company in Iran.
To buy best mamra badam contact Zarin Maghz Company. We provide you high quality Mamra almond at an appropriate price.