best mamra badam exporters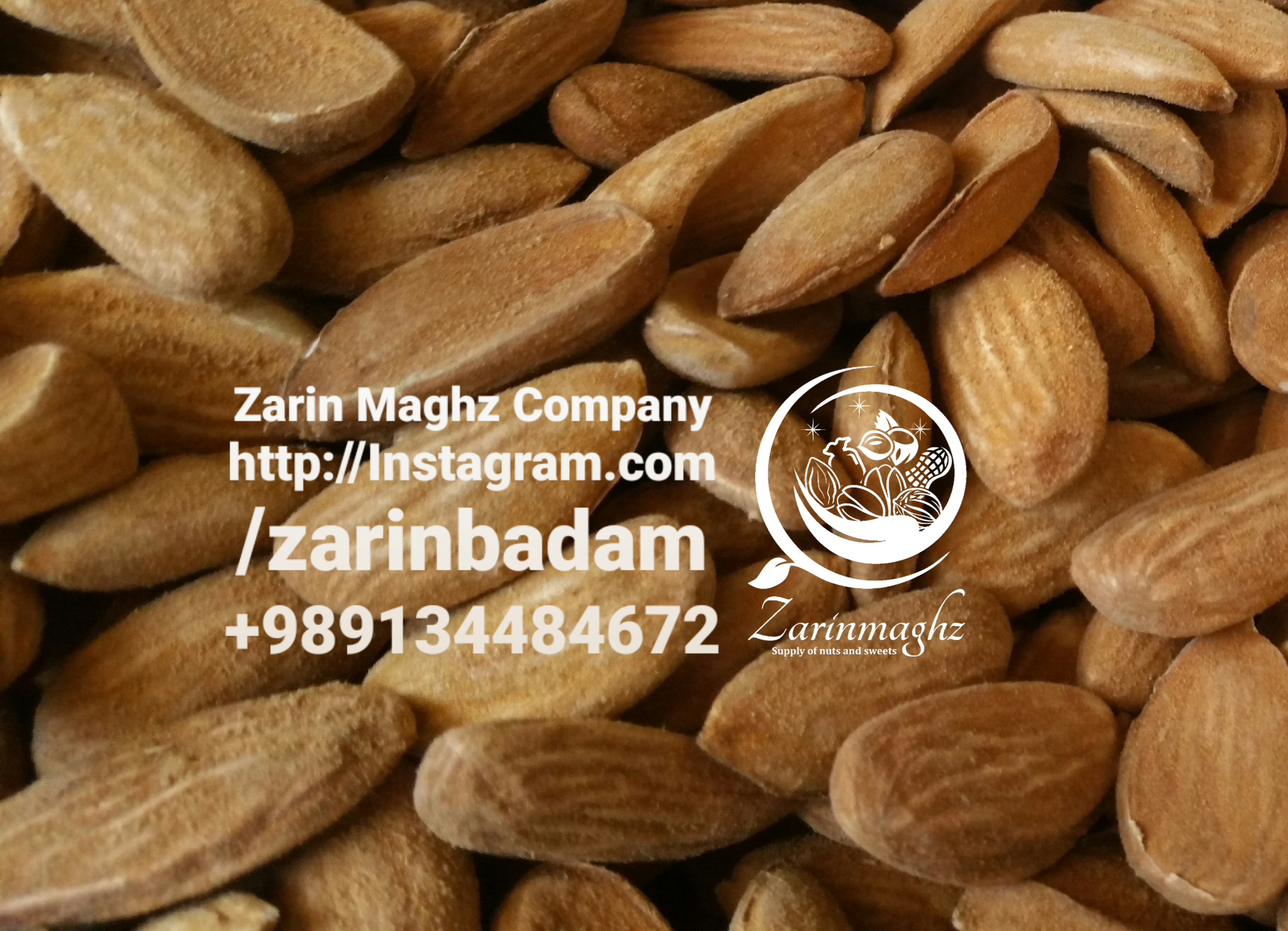 Zarin Maghz Company is active in the field of different kinds of Iranian nuts especially best mamra badam.
Our collection offers the customers and merchants competitive price of Mamra almond and other nuts.
Mamra almond is native to Iran and it is one of the best kinds of almonds. Some special features of Mamra almonds are as follows:
high content oil

natural and organic

high nutritional value

sweet taste
The best almond for sale in Dubai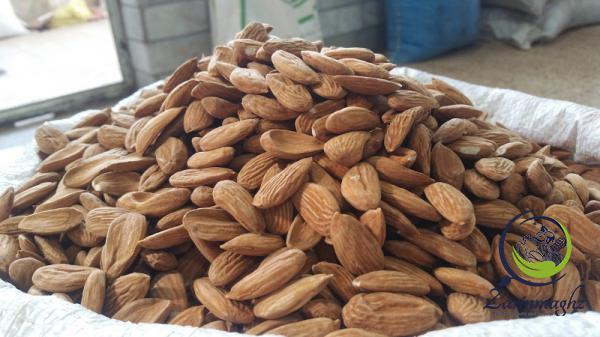 The best almond for sale in Dubai is Mamra almond. Due to the high nutritional value, naturalness and superior quality of Mamra almond, best mamra badam is exported to many Arab countries, European countries.
India is one of the big importers of Mamra almond. In India almond is called badam and Indian as lovers of Mamra almond call this nut Mamra badam.
Dubai is one of the destination for exporting Iran almond especially Mamra almond. You can find many varietis of nuts in Dubai, However Iran nuts especially almond ranks first among the exporting products to Dubai.
Many people are unaware of the properties of almonds and do not pay much attention to their consumption in their food basket. Undoubtedly, these people do not know how useful this nut is for their bodies. This delicious nut has many properties that by eating, you can easily get rid of many diseases.
Do you know that one piece of Mamra almond equals 9 or 10 pieces of other almonds?
To buy Mamra almond wholesale contact Zarin Maghz Company. We are a grower, producer and exporter of best mamra badam and different kinds of Iranian nuts.
Almonds are available in both bitter and sweet varieties and grow both as a tree and as a shrub. But usually, the type of plant has more minerals than the type of tree. Also, plant growth is less troublesome than tree type, because it consumes less water and usually grows faster than tree type. The properties of fresh almonds are not exactly the same as those of dried almonds, and their benefits may be different, and we suggest that you use fresh almonds.
best mamra badam importing countries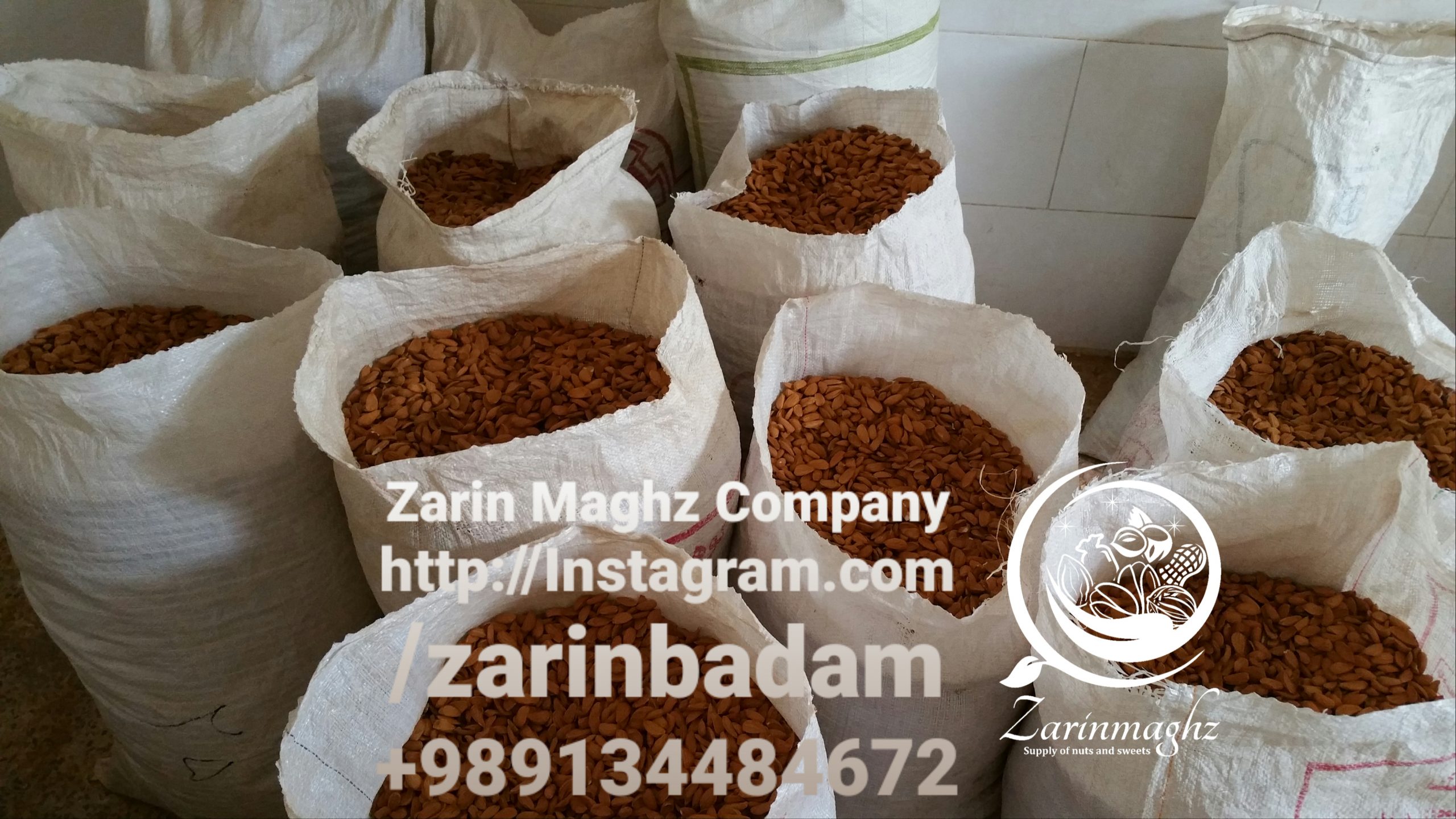 India, Arab countries, China and Japan are among the best mamra badam importing countries in the world.
It is better to know that Mamra almond is unique to Iran and it just grow in Chaharmahal and Bakhtiari province of Iran. So we don't have Afghani mamra Badam or Kashmiri Mamra Badam.
Mamra Badam is native to Iran.
Zarin Maghz Company offers you Mamra almond of high quality at an appropriate price.
One of the most important reasons for progress and liquidity in the discussion of trade or buying and selling almonds is saving time and money.
Using the Internet platform can save time in many cases and reduce the cost of consuming or selling the product.
Since almonds are a nut, so there is no need to worry about sending or receiving cargo even on long distances. Wholesale almonds in the country due to their abundant cultivation is high and has a good profit.
All mamra badam health benefits are very high for the body. Almonds prevent cancer in the body and are also useful for improving it. People with diabetes can easily consume almonds to protect themselves against diabetes and bring their blood sugar to a proper level.
Proper use of almonds can act as a supplement or alternative to a variety of medications so you no longer need to take supplements. As you know, almonds are warm in nature and this has led to many therapeutic benefits.