best mamra badam producers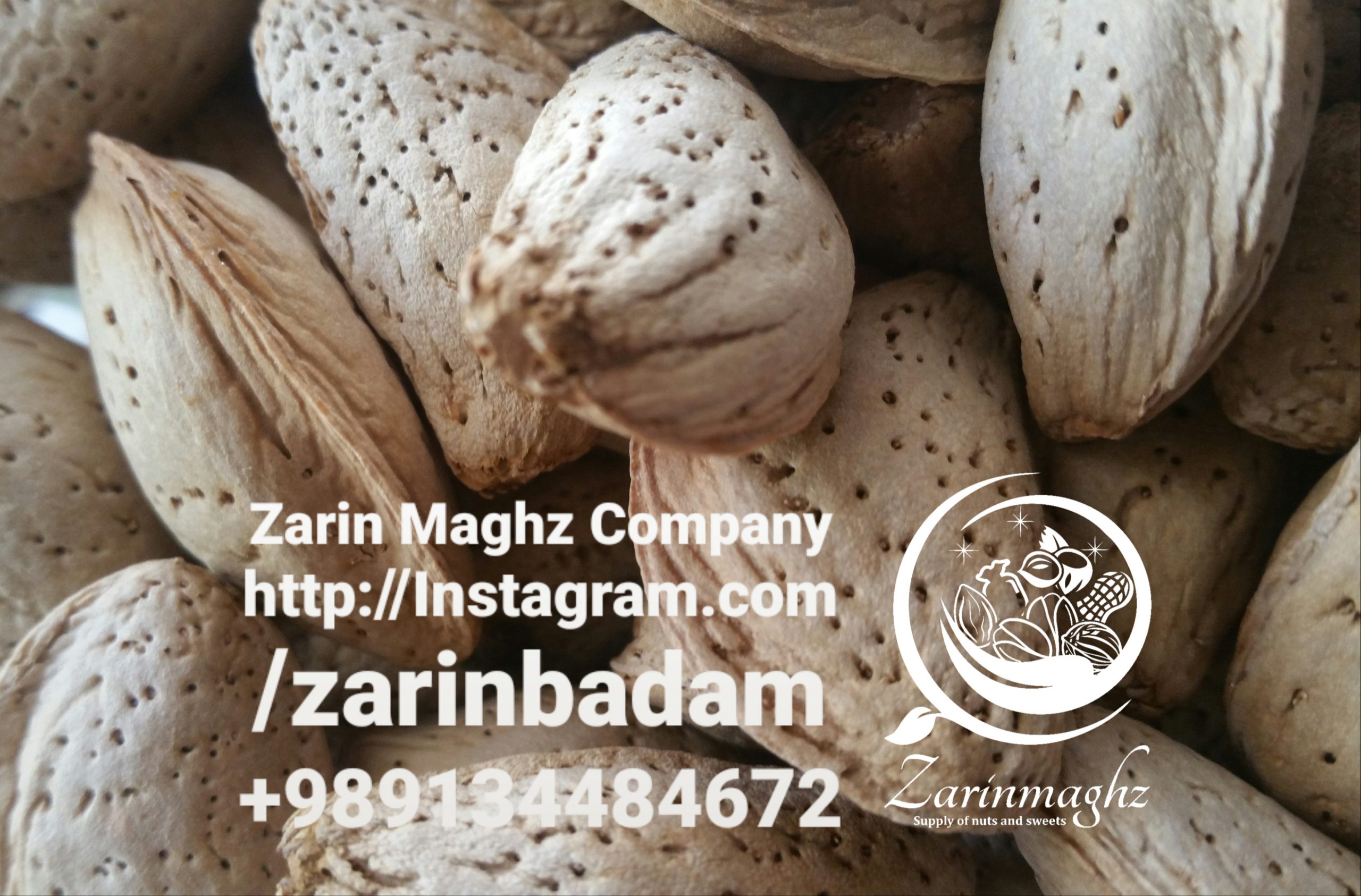 Zarin Maghz Company is one of the best mamra badam producers in Iran. We are the main center of Mamra almond export to many countries in the world.
It is possible to earn high income by importing almonds in bulk with high economic returns. Because the retail sale price of this product is many times higher than many nuts. In this article you will understand production steps of our company , how to grow almonds, how to plant almonds. We have prepared a detailed article on every possible subject. When you read this article, you will be able to earn high income by selling almonds.
Mamra almond production history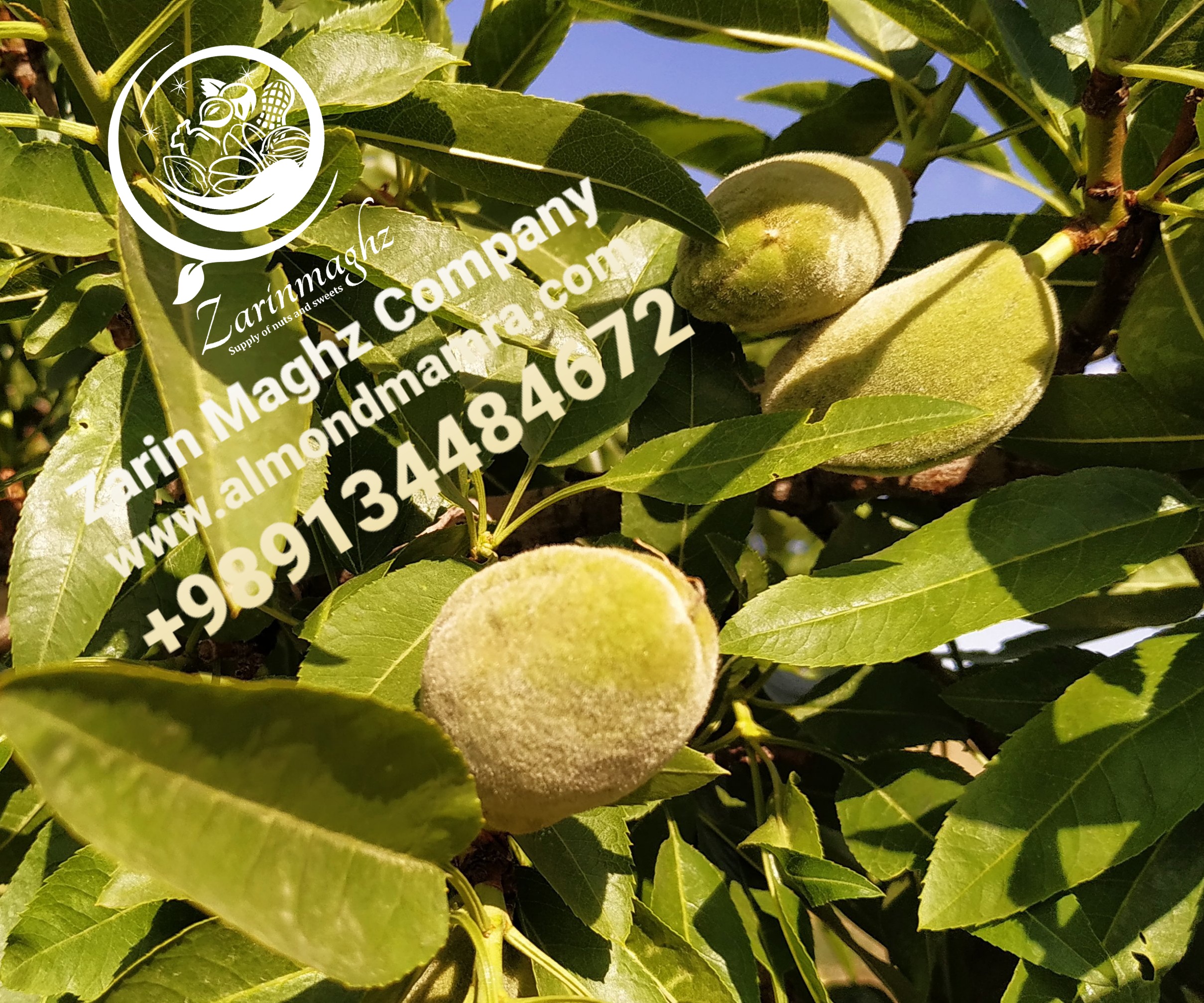 Before we talk about how to grow almonds, let's talk about Mamra almond production history.
best mamra badam is produced by Zarin Maghz Company.
It is estimated that the homeland of almond fruit is China and Central Asia. However, it is known that it was served to pashas and kings in Egypt. It was used as an additive in the production of many grain products.
The fruit of the almond tree was met during the commercial and exploration trips on the Silk Road. After that, it started to be grown in Italy and Spain. It was moved to California from Spain in the 1700s. Today, California has the title of the region where the most almonds are grown.
The almond tree and its fruit are even mentioned in the Bible. The almond tree has been given meanings even in the Roman period in past. Now, in America and even in our country, almond candy is given at weddings. Almond has been adopted as bringing happiness.
Mamra almond is a special kinds of almond growing just in Iran. Even in Iran best mamra badam cultivation is not widespread around the country. It just grow in Saman area in Chaharmahal and Bakhtiari province.
The special climate there made a condition suitable for growing such a kind of almonds. Mamra almond is the most organic, natural, delicious and high nutritional kinds of almonds in the world. It really worth to try that once.
Do you know Zarin Maghz Company is a grower and producer of best mamra badam?
Our collection exports different kinds of Iranian nuts including:
different almonds, different pistachios, peanuts, hazelnuts, walnuts, raisins, figs and dried apricots.
Mamra almond growing and its climate condition
Lets talk about best mamra badam growing and its climate condition. The most ideal season for planting an almond tree, that is, its seedling, is autumn.
Bring the roots together with water before planting. This step helps the roots to breathe. After placing the roots in the hole, cover the soil and add some fertilizer on it. Water after adding fertilizer. This step will enable the seedlings to hold on to the soil more tightly. you must provide.
You can transform the almond tree into species such as plum, peach and apricot. Or it is possible to transform these species into almond trees. The suitable month for grafting depends on which type of grafting you will do.
Sweet almond kernels are very famous in the world. Iran has been very successful in producing and selling almond kernels and has been able to obtain a good ranking in the export of almonds.
Zarin Maghz Company as a supplier and exporter of Mamra almond and different kinds of Iranian nuts is committed to provide his customers high quality Mamra almond and other kinds of nuts.