best mamra badam traders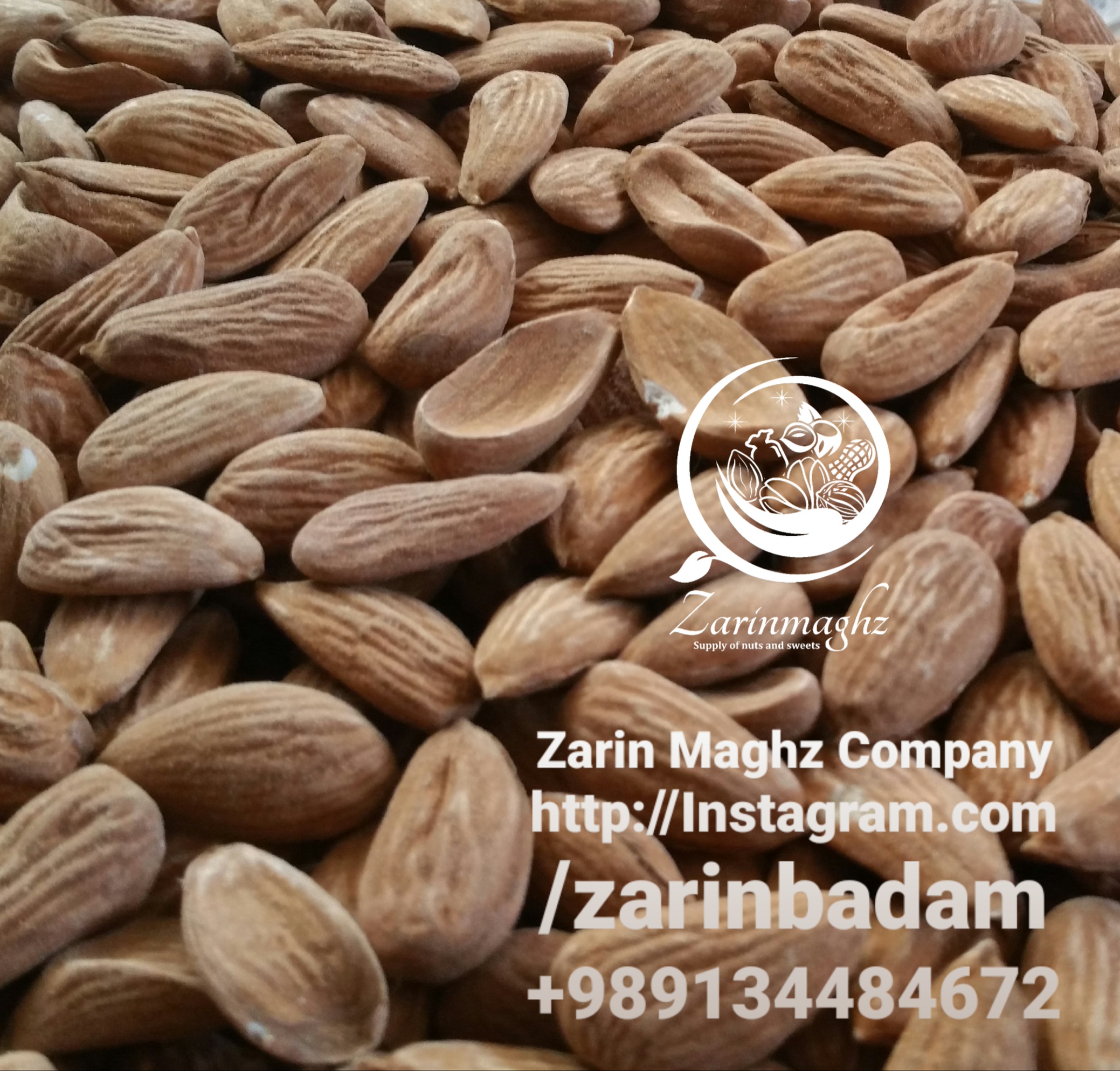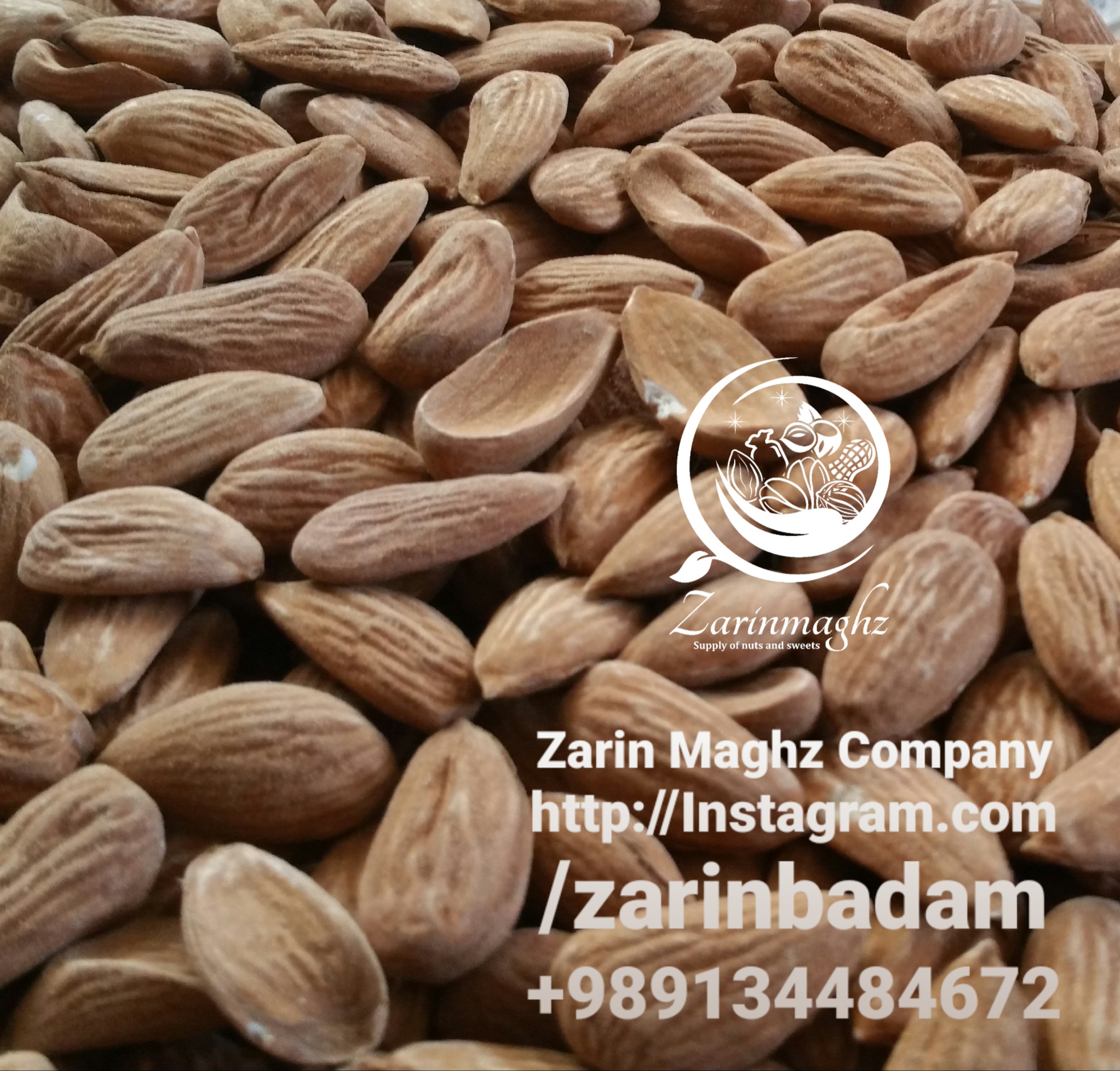 To buy best mamra badam contact Zarin Maghz Company. We are a wholesaler and exporter of Mamra almond and different kinds of Iranian nuts. 
Traders choose the Asian countries for their trades and business. But why Iran? As we know turkey is one of the competitors of almond exports. The answer is here. Although new almond orchards have been established in Turkey in recent years, however Mamra almond is unique to Iran and is the most organic kinds of almond in Iran.
Wholesale center of Mamra almond export 2021
Zarin Maghz Company is a wholesale center of Mamra almond export 2021. Our collection can provide to his domestic customers and international traders Mamra almonds of high quality and other kinds of Iranian nuts.
In 2019, 27 thousand 664 tons of almonds were imported for 123.3 million dollars with 15 percent customs duty. Accordingly, when the investments to be made in almond production in our country are evaluated in terms of supply-demand balance, it is seen that the necessity on the supply side is at a high level.
With the investment to be made, almond production will increase, the country's needs will be met with domestic production instead of imports, and more importantly, the surplus product will be exported and foreign currency input will be provided.
In addition, when the production and export potential of hard-shelled fruits with high almond substitute properties such as hazelnuts and walnuts are taken into account, Turkey's global superiority in the almond market is in question with the common marketing strategy. In addition to the long-term storage feature of these products, the establishment of an almond orchard in Turkey becomes even more important when the different usage areas of the fruit, bark and timber are taken into consideration.
If we want to compare Iranian mamra almonds with other almonds, you may come up with better topics as well as ways to identify them.
Here, by selling cheap almonds and introducing their types at very reasonable prices, we can meet the needs of major consumers of cheap almonds.
But the quality talks first. Mamra almond  has very superior quality and is more expensive than other kinds of almonds. Another reason for its expensive price is the volume of its production in comparison with other kinds of almonds.
Mamra almond uniquely grow in Saman area on the bank river of Zayande Rood. It is the most organic kinds of almonds.
In order for you to get the necessary information, all you have to do is to contact our consultants to help you better.
Zarin Maghz Company offers you products of high quality at an appropriate price.
best mamra badam dealers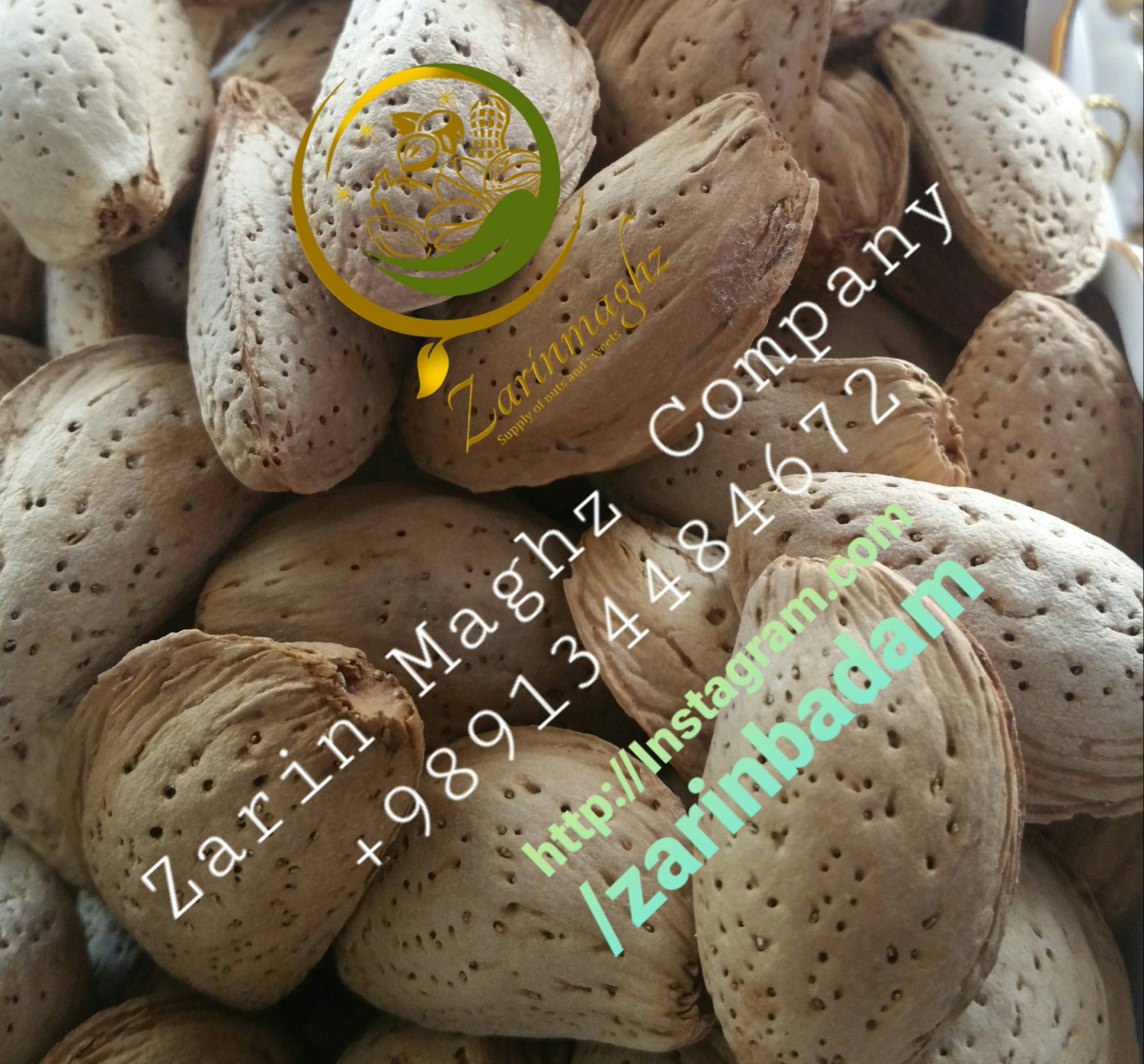 Best mamra badam dealers are in Iran. Because Mamra almond is native to Iran.
If you are looking for a first-class mamra almond in the country, we suggest you follow us to the end. Here, we can meet your needs in any guild and at very reasonable prices by selling all kinds of quality and first-class mamra almond.
In our country, the sale of first-class and quality mamra almonds has flourished since ancient times, and today this product is considered as a favorite product for cultivation in many other cities.