buy online mamra almonds from wholesalers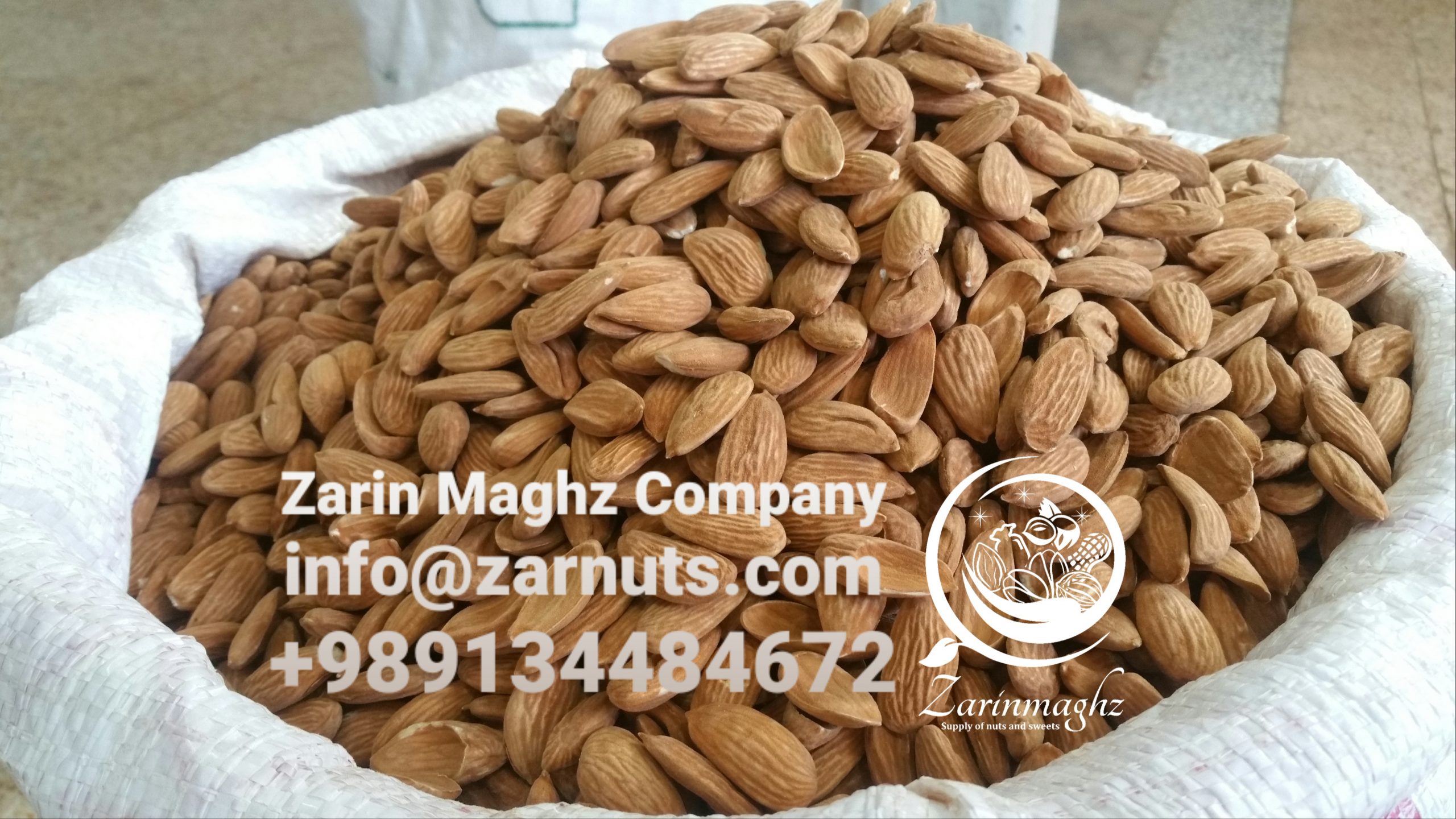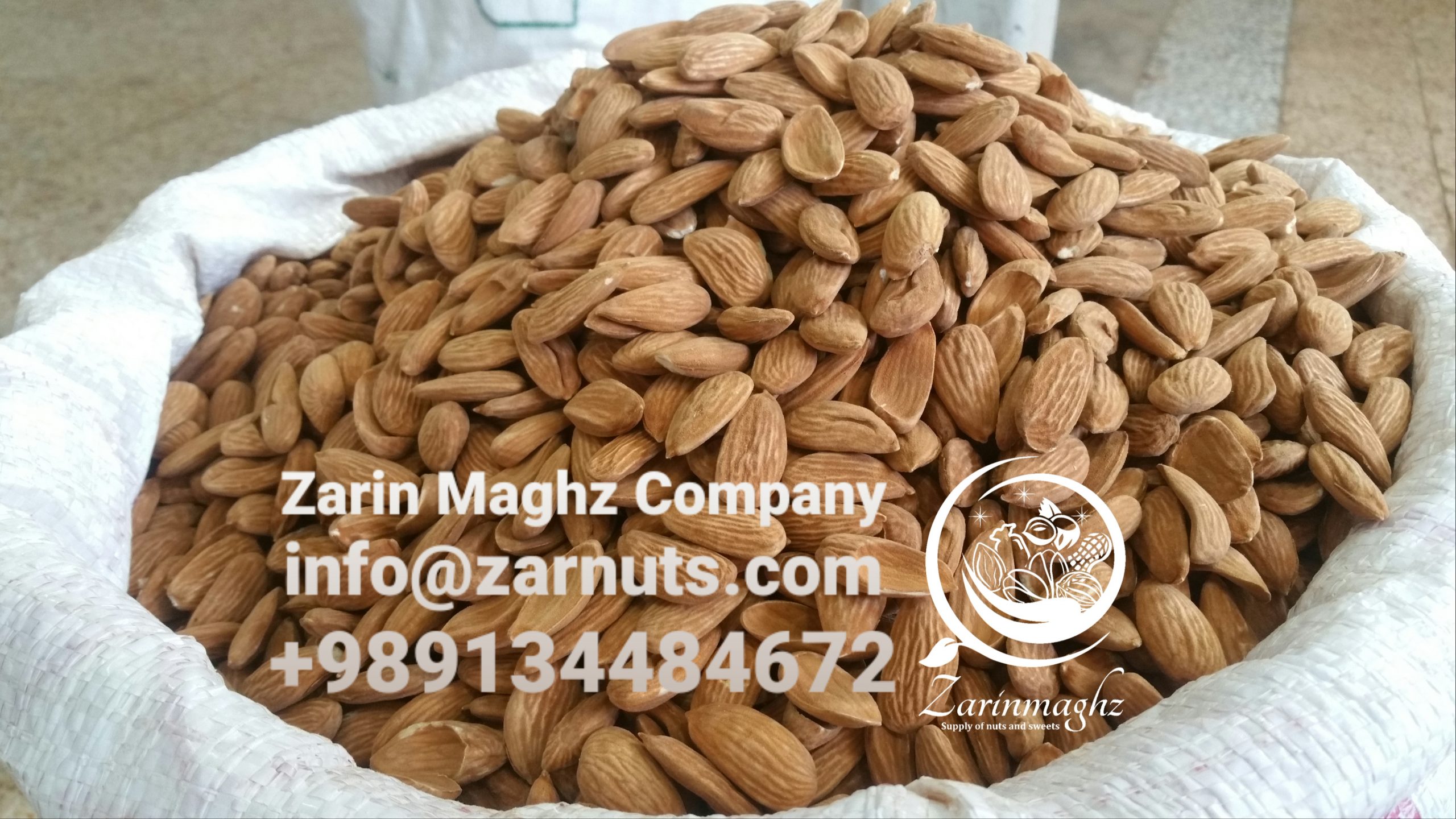 Buy online mamra almonds from wholesalers is very current in Most countries. Chaharmahal and Bakhtiari provine in Iran is famous for its almonds especially Mamra almonds.
One of the easiest solutions to sell and buy almonds is online shopping. For that contact Zarin Maghz Company as a grower, supplier and exporter of almonds and high quality Iranian nuts.
When buying different types of almonds from this province, one should pay attention to its grading ,because almonds have various cultivars and different qualities.
where to find wholesalers to buy mamra almonds online?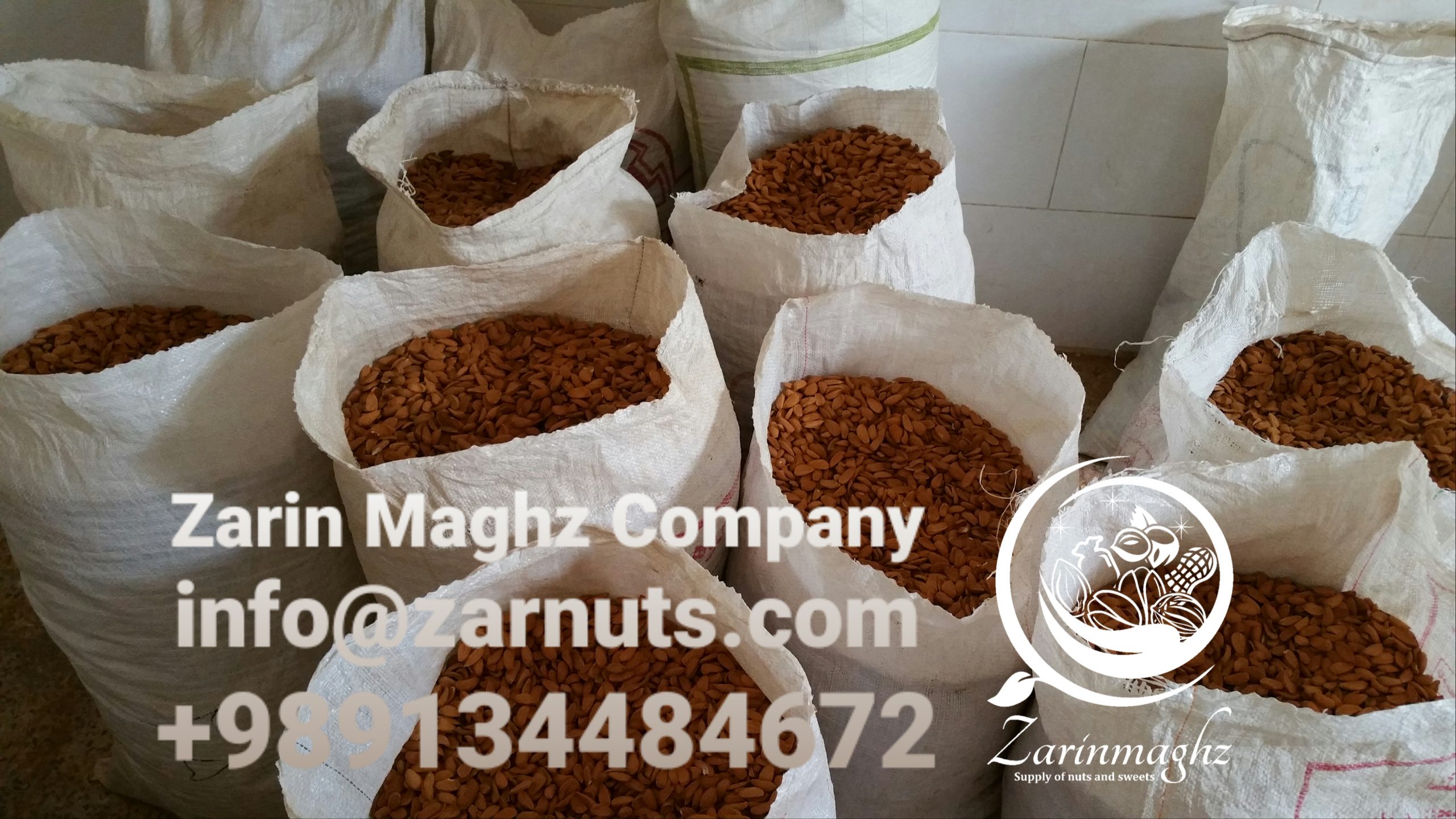 Consumers can find wholesalers through reputable internet sites, and by buying almonds in bulk, you can have better prices to buy.
In Iran different kinds of almonds grow. Most of the important types include Mamra almond, Shahroodi almond, rabi almond, Moheb almond… among these Mamra almond is one of the best quality almonds that is very suitable and profitable product for export.
Generally, Iran is the country of all kinds of nuts including walnuts, pistachios, peanuts,… Each area is weel-known for a special kinds of nuts. For example, Rafsanjan is famous for its pistachio. Chahrmahal and Bakhtiari province is famous for almonds. Shahrekord is reputable for its walnuts.
In Zarin Maghz Company you can find all kinds of Iranian nuts especially Mamra almonds at an appropriate price.
The most important issue in buying first-class almonds is the percentage of nuts in the almonds, which is graded by the sellers. To buy Mamra almonds bulk in the country or any other province, you can simply register your order via the Internet and have it delivered to your desired location in the shortest time.
Mamra almonds cheap buying advice in our company is provided by experts for dear customers. Note that all almonds are of high quality and are produced under completely hygienic conditions.
Bulk supply of almonds is one of our many years of experience, which is why our company has become a symbol of trust for customers throughout the world.
buy online from Mamra almonds suppliers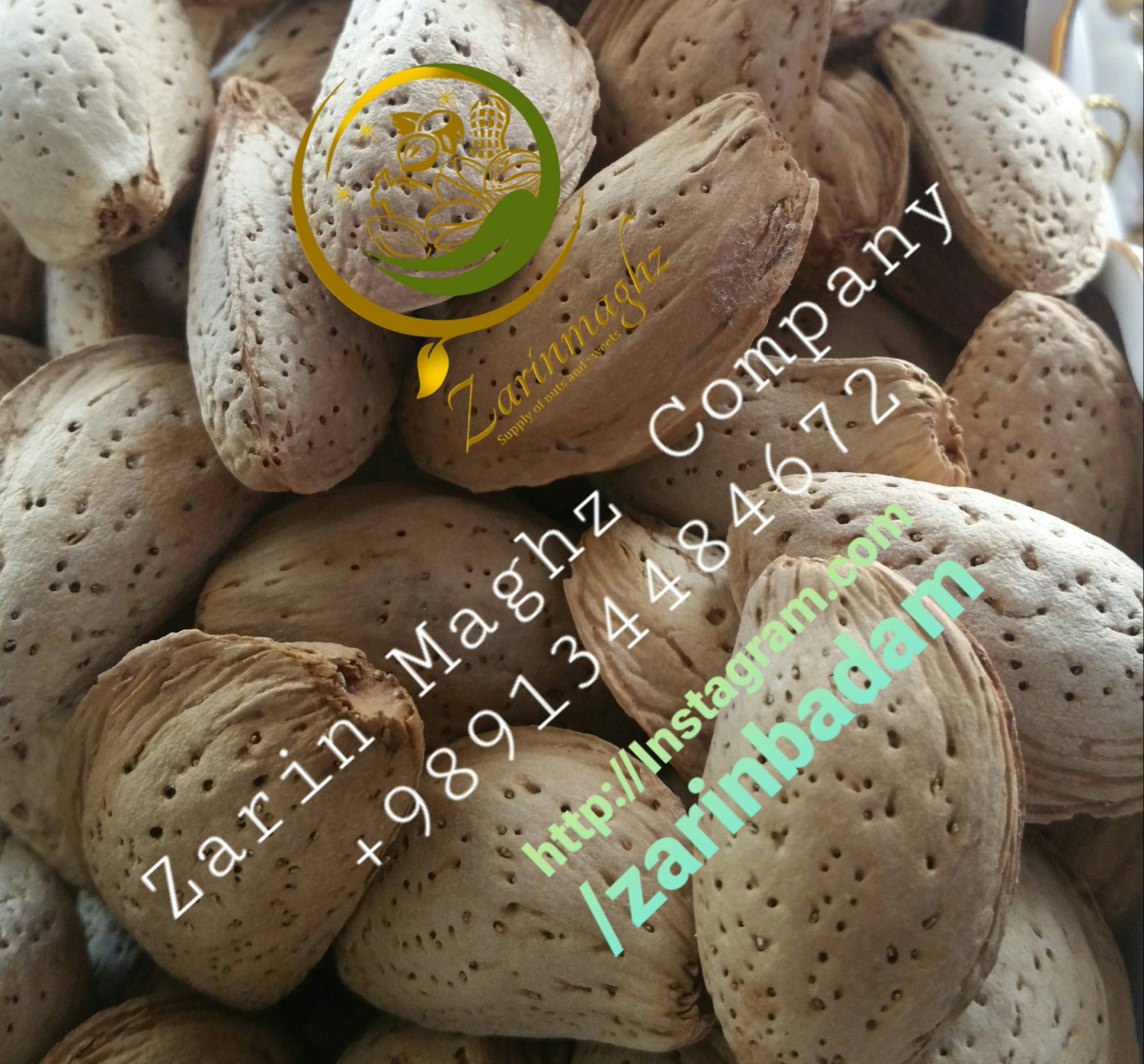 To buy online from Mamra almonds supplier, contact Zarin Maghz Company.
buy online mamra almonds from Zarin Maghz Company. Our collection is at your service.
In the United States, the growing almond industry is worth $ 3 billion compared to $ 740 million ,ten years earlier. If a third of the harvest remains on American soil. 38% is exported to Asia, mainly to China, India and South Korea. But Zarin Maghz Company from Asia, is active in exporting almonds all around the world.
Here, our collection as one of the best manufacturers of Mamra almond, sell you the best type of almond that you can find in the world.
Zarin Maqz  has changed the statistics of sales and quality in the world.
In India, demand increased by 15% in 2012 and 20% in five years. In Korea, it climbed 29% last year. This surge in Asian demand encountered pressure on the markets because" world consumption is increasing markedly but not production". For 2012/2013, demand is expected to be 1.15 million tonnes while total production will reach just 1.24 million. Aware of the situation, Californian producers have decided to increase their production areas by 15,000 acres (approximately 6,000 hectares) from one year to the next. The state currently has 800,000 acres of almond trees (324,000 hectares). Continuous rise China has even dabbled in production to meet local demand.
Also, you should notice that Asia is rushing for almond-based products. So the demand of this product is increasing day by day. So put your order now!