high quality mamra badam exporters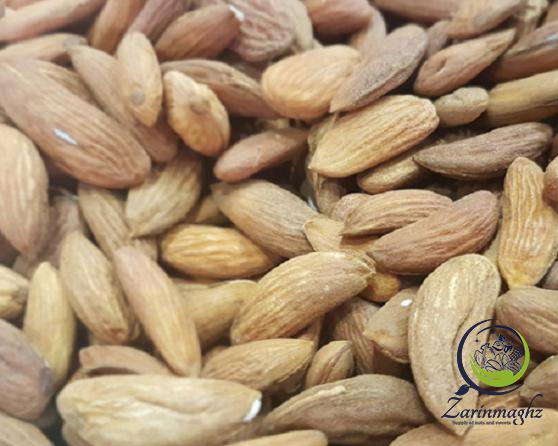 Iran is among the most important countries involved in exporting high-quality Mamra badam. Among Mamra badam exporters we can name Afghanistan, some Middle East countries, and the United States. The fifth place in the world of almond production is designated to Iran. The countries of destination for Iran's almonds are India, China, Japan, Corea, Canada, and the European Union There are several manufacturing companies exporting the best Mamra Badam to the above-mentioned countries. These companies choose the best quality Mamra badams both sweet and bitter from the most famous producers, packing them with the best quality and shape and finally export them to destination countries.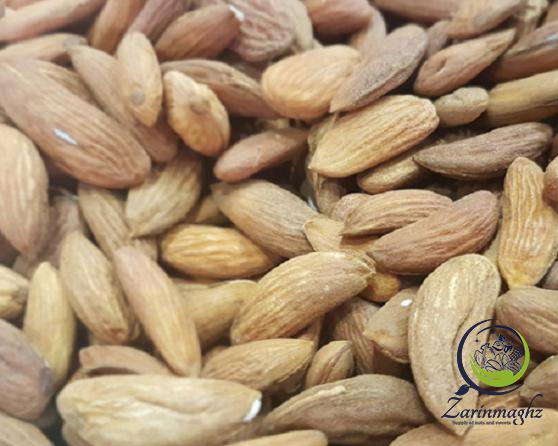 high quality mamra badam features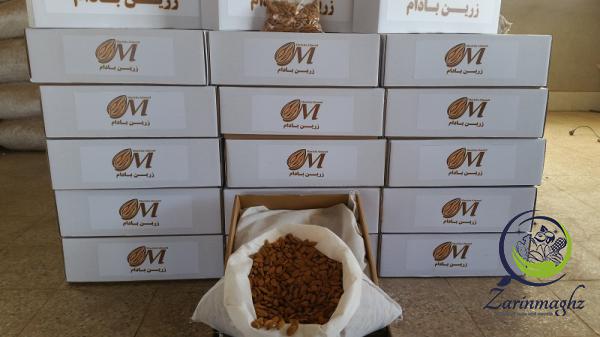 Some important features of almonds are that they are either sweet or bitter and both types are grown in Iran. They are well known for their health benefits. These kinds of Badam are found in India that is called Kashmiri Mamra Badam. They are small and full of Oil contents.You can find three kinds of Mamra Badam in India:
1.Iranian Mamra Badam
2.Kashmiri Mamra Badam
3.Afghani Mamra Badam
Iranian Mamra Badams are big in size and have good taste and also rich in Oil content. But Kashmiri Mamra Badams is smaller than Iranian Mamra. They are also sweeter, richer, and softer in comparison to the Iranian Mamra Badams. The size of Afghani Mamra almonds is medium and they are tasty as well. Something which is special in Afghani Mamra Badam is that ,they are so crunchy and delicious. Almonds are either sweet or bitter and both types are grown in Iran. You may ask what the bitter type is useful for? It is used in the pharmaceutical industry and cosmetic products. The bitter one has a lot of specialties and smells, so it can't be eaten! It is used as a powder or oil, but sweet almonds can be eaten. Mamra Almonds are suitable for the brain and skin.All the Mamra almonds are grown in Afghanistan and Iran. But are we able to find these almonds in India in 2021?
Five best Mamra Badam in India are:
1.Ramu Organic Afghani Badam Giri Almonds
2.Raw Fruits Mamra Almonds Badam by HyperFoods
3.Behnam Afghan Mamra Giri 2021
4.Urban Platter Bold Mamra Almonds
5.Fraganic Original Mamra Giri Almonds
There are different grades of Mamra:
(80_90)KERNELS/100 gr or AAAAA
(90_100)KERNELS/100gr or AAAA
(100_105)KERNELS/100gr or AAA
(110_115)KERNELS/100gr or AA
(120_125)KERNELS/100gr or A
(130_136)KERNELS/100gr or ES
(150_up)KERNELS/100gr or MINI
It is important to know that the best quality Mamra Badam is found in India.These Badams are suitable for cholesterol patients and pregnant women, they are also expensive compare to other Indian almonds.If we want to name the most important Mamra Badam wholesale ,we can not ignore the United States, Iran, Afghanistan, and some other Middle East countries.
high quality mamra badam exporting countries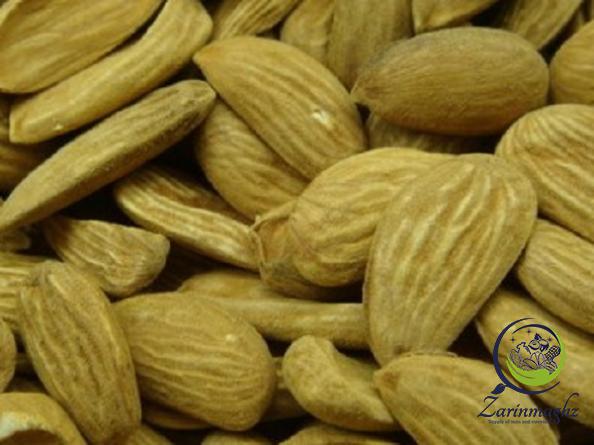 It is grown in the Middle East India and North Africa.Best almonds also grow in countries like Iran ,Saudi Arabia,Lebanon,Turkey, Syria,and Jordan .In order to name the most important countries that export almond,we can name America,Spain,German,France and Iran.The most important export market for Iranian almond is India.Iran has been successful in producing and exporting dried fruits.There are several reasons for this, the main reason of which is that Iranian dried fruits are of good quality and thus have been able to compete with their rivals in this industry.