high quality mamra badam exporters
Iran is one of the most prominent countries famous in producing and exporting high quality mamra badam. To be exact, the fifth rank in the world in the Mamra almond wholesale belongs to Iran.
On the list of the global exporters of the best badam are the names of Afghanistan, some Middle East countries and Iran. However it is better to know that Iran is the only producer of Mamra almond in the world.
Other countries buy Mamra almond from Iran and export that to other countries.
The destinations of Iran's high quality mamra badam are India, Japan, China, Korea, Canada and the European Union.
Several manufacturing companies in Iran, one of the most famous of which, Zarin Maghz, are active in the  process of choosing the best quality mamra almonds, packing them in the most elegant and luxurious packages and finally exporting them to the destination countries.
Zarin Maghz Company is committed to provide the merchants and the customers high quality Mamra almonds and other different kinds of Iranian nuts.
high quality mamra badam features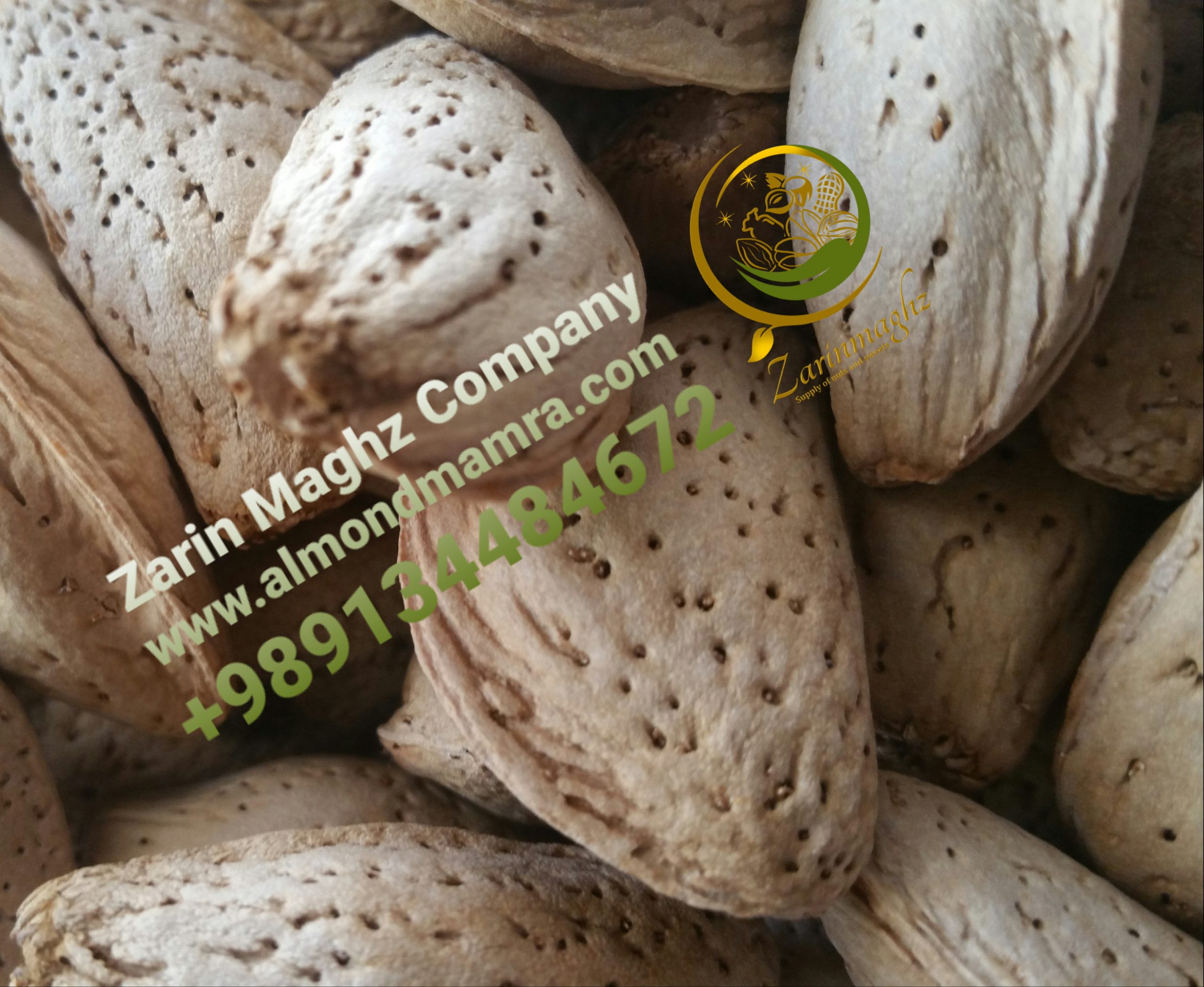 Zarin Maghz Company offers you high quality mamra badam at an affordable price. We are supplier and exporter of Mamra almond and other Iranian nuts. 
Iranian  almonds are among the best in the world. They are either sweet or bitter and both types are well known for their health benefits.
Iranian Mamra almonds are big in size, have good quality and taste and also rich in oil contents.  But Kashmiri Badams are smaller than Iranian ones. They aren't as sweet as Iranian Mamra almonds. Afghani almonds are medium in size and tasty as well and also have a special crunchy and delicious feature.
Note that there is no Afghani or Keshmiri Mamra Badam, because Mamra Badam uniquely grow in Iran and exported to other countries such as India.
You may well ask what the bitter type of almond is useful for. It's mainly used in pharmaceutical industry and also cosmetic products. This type of almond is quite different in taste and smell, therefore it cannot be eaten. It is used as either powder or oil.
Mamra almonds are ideal for brain and skin. These great almonds are chosen by "Zarin Maghz Company", processed and packed with the most modern machinery and exported to several different countries including India.
Most of the high quality mamra badam is exported, because it is expensive and domestic buyers show no interest to buy for domestic use.
It should be noted that, there are eight grades and sizes of Mamra almond:
5A: it contain 80 kernels in 100 grams
4A: 90 kernels
3A: 100 kernels
2A: 110 kernels
A: 120 kernels
Esb: 130 kernels
Es: 140 kernels
mini: 150 kernels
and the most important of these products are found in India. These almonds are most suitable for patients with high levels of cholesterol and pregnant women, and are the most expensive types of Mamra almonds.
high quality mamra badam exporting countries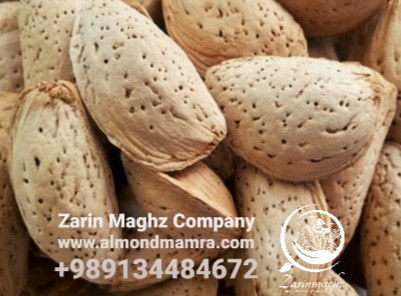 India is one of the main high quality mamra badam exporting countries. Although Mamra almond is very expensive, Indian prefer to buy that. They call it Mamra Badam.
Mamra almond kernels are mostly exported to different countries around the world, i.e. almonds without shell.
The best exporters of almonds are America, Spain, Germany, France and Iran.
The most important export market for Iranian almonds is India. Iran has been successful in producing and exporting dried fruits due to several reasons, the most important of which is that they are of high quality and therefore are able to compete with their rivals in this industry.
Zarin maghz with the most modern technology and trained personnel, is among the best and most well-known brands and companies highly active in the field of Mamra almonds and other kinds of Iranian nuts.