mamra almond exporting countries in Asia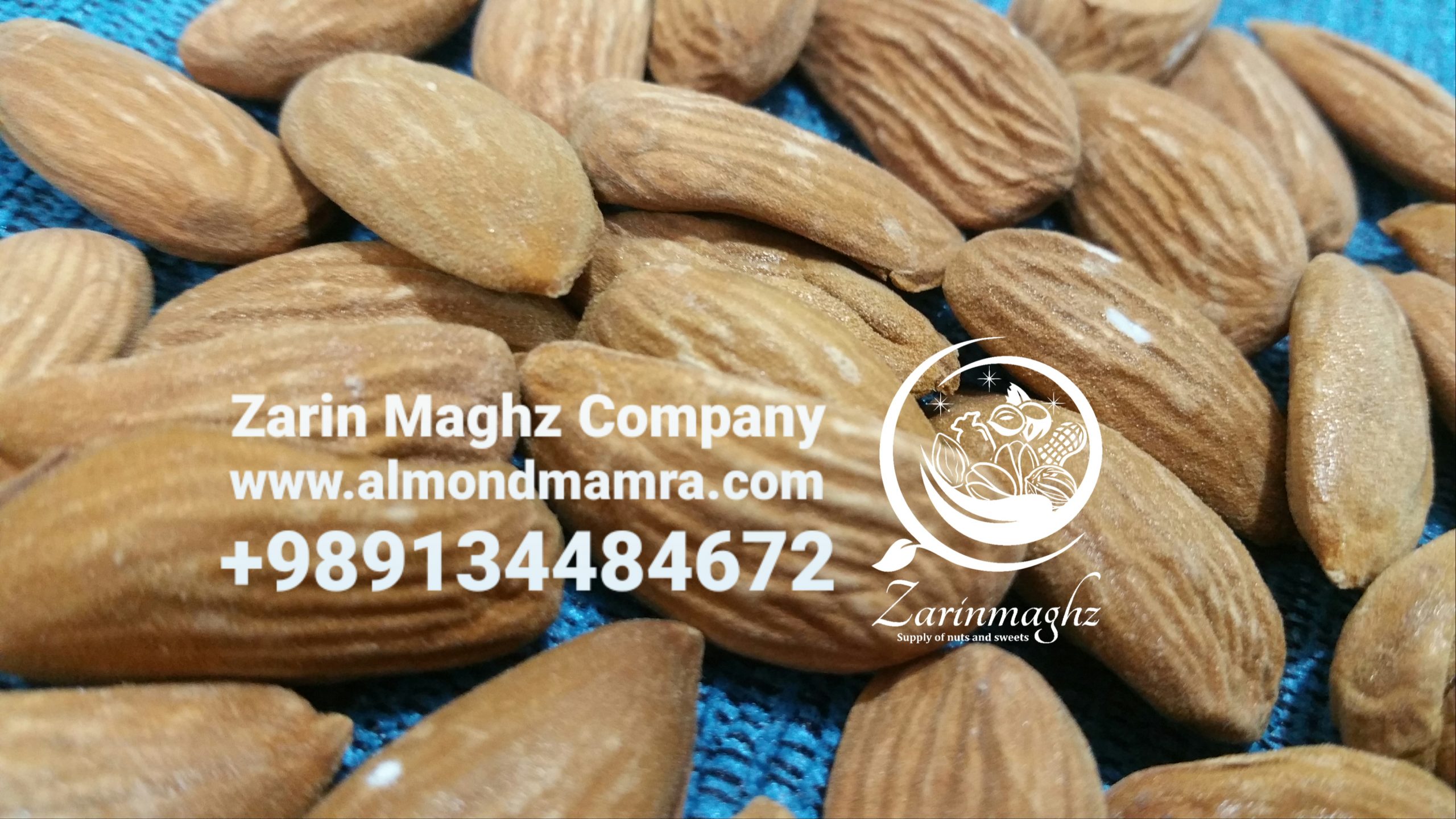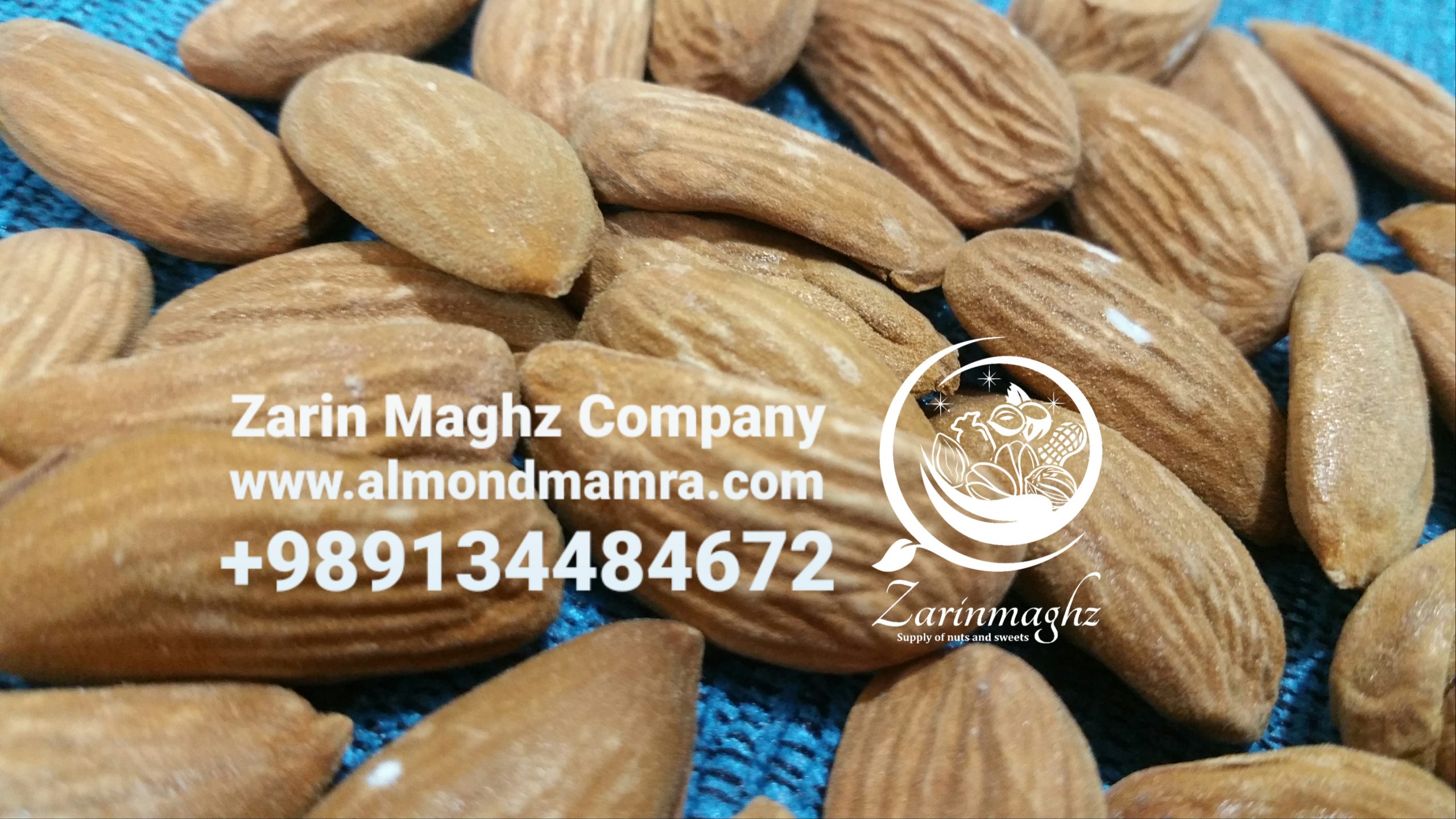 Iran as the only mamra almond exporting country in the world is very well-known among the international traders. Zarin Maghz Company is determined to increase sales and exports of Mamra almonds to all over the world. The volume of trade exchanges in Iran with 28 EU member states is only 12 percent. But the volume of Iran's foreign trade with other partners is much more impressive.
Different prices of Mamra almond kernels
As a matter of fact, Mamra almond price is always facing fluctuation. There are some important factors influencing on this issue. Dollar rising in Iran has a direct impact on Mamra almond price increasing. Another factor refers to the naturalness and uniqueness of Mamra almond. In fact, Mamra Badam is the most organic and natural almond in the world. Its taste, delicious flavor and nutritional value cannot be ignored. Those who have tasted Mamra almond, acknowledge this fact.
Because of the high price of Mamra Badam, unfortunately ordinary people in Iran cannot afford to buy that. However, the export of Mamra almond kernels has a very booming market. Iran is the only Mamra almond exporting country in the world. International traders and domestic customers should inquire about Mamra Badam price daily or once every two days.
Zarin Maghz Company offers you the most reasonable and appropriate prices. Our collection will provide Mamra almond of superior quality to his customers.  
mamra almond exporting countries 2021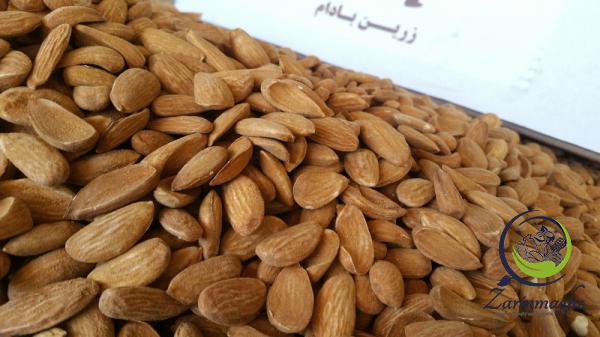 It is better to know that Iran is the only Mamra almond exporting country in the world. Mamra almond is native to Iran and is uniquely growing in Chaharmahal and Bakhtiari province, Saman area. The climate in that area is special for growing Mamra almond. Therefore, Iran is the only exporter of Mamra Badam.
Many countries throughout the world including India, China, Japan, Arab countries and European countries are the main importers of Mamra almond. Statistics show that India is the most important importer of Mamra Badam. 90% export of Mamra kernels refers to India.
Because of the booming market of mamra export, international traders and purchasers should be aware of the fact that some brokers mix Mamra almond with other types of almonds and sell it as Mamra almond. So, you have to refer to a very reliable and trustworthy source for buying Mamra Almonds of high quality.
For purchasing Mamra almond of high quality at reasonable price, contact Zarin Maghz Company.
We are a grower, supplier and exporter of Mamra almond kernels and different kinds of nuts.
Zarin Maghz Company is active in the field of exporting all different kinds of nuts:
Almonds of different types, especially Mamra almonds
Hazelnuts, peanuts, pistachios, figs, raisins and dried fruits.