mamra almond suppliers at wholesale price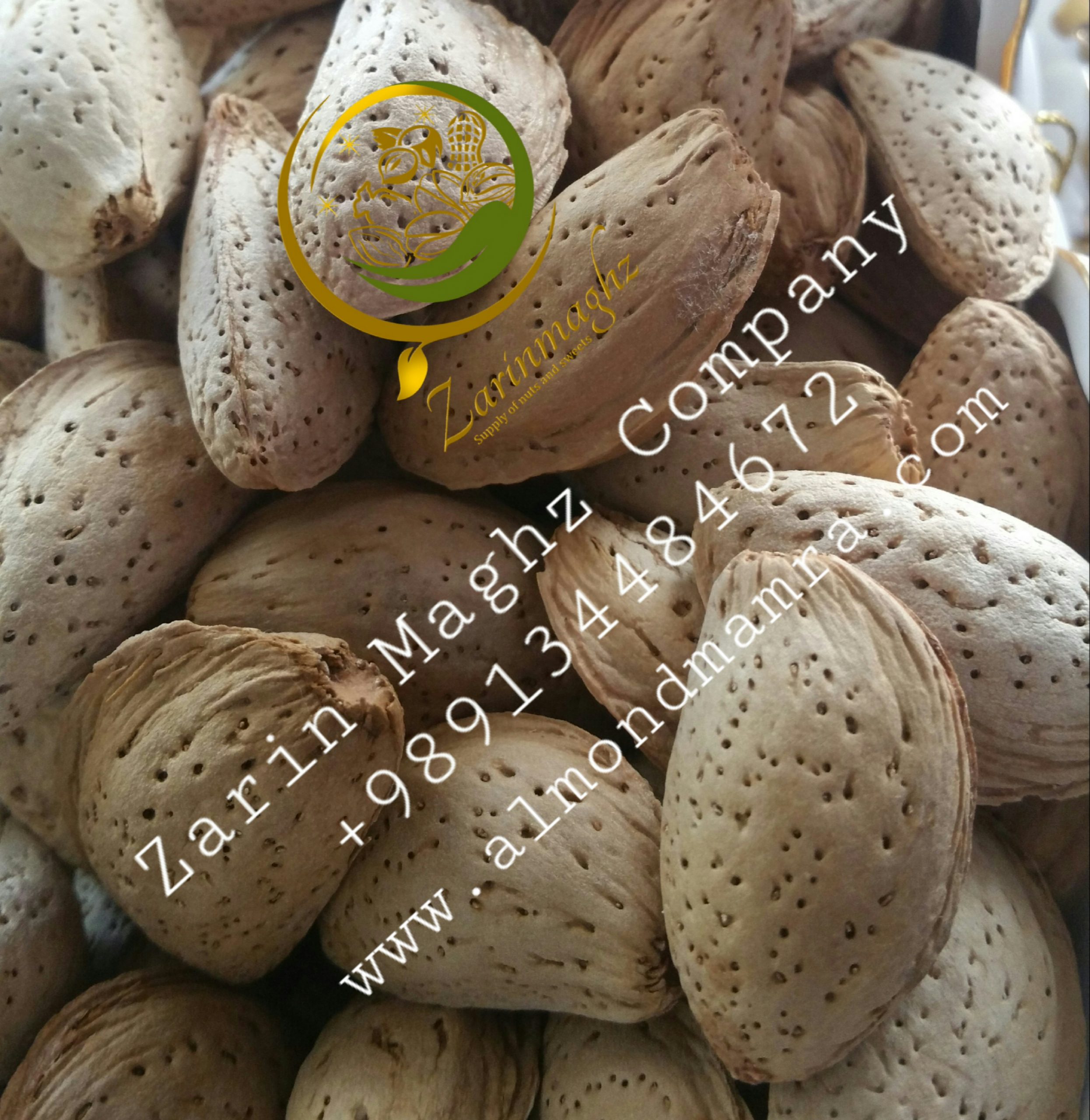 Do you know mamra almond suppliers?
Zarin Maghz Company is one of the mamra almond suppliers in Iran. Our collection is a famouse company in exporting and selling Iranian nuts especially Mamra almond.
Almond Mamra is very sweet and rich in calcium and is a healthy food. There are different kinds of almonds growing in Iran such as Shahroodi, Rabi, Sangi, Moheb …
Mamra almond is the best kind of almond growing in Saman area in chaharmahal and Bakhtiari province of Iran. It is natural with no chemical used in its farming.
It has delicious taste and is more sweet than other kinds of almonds. Its twin kernels is the sign of its naturalness.
where to buy mamra almond grades?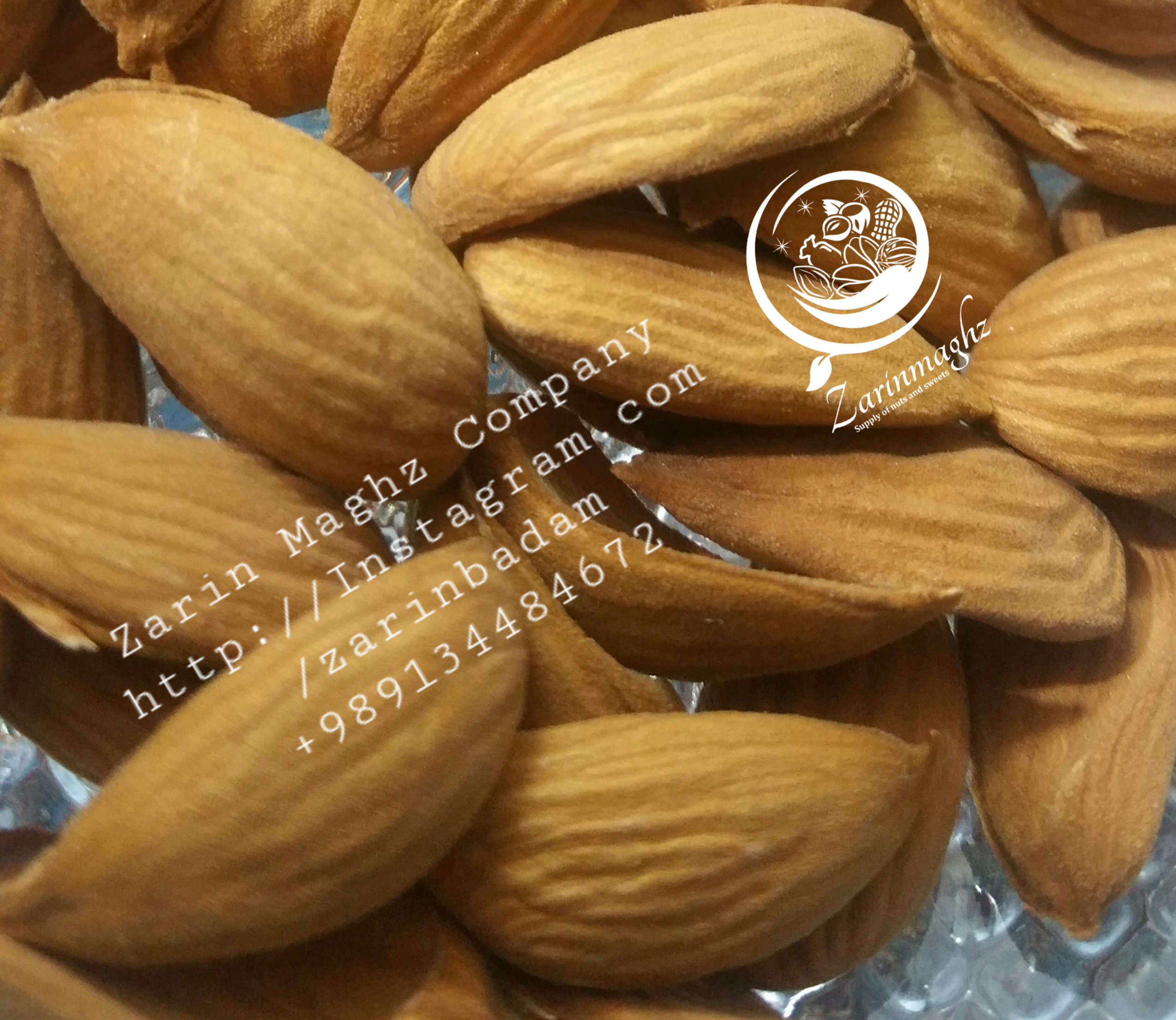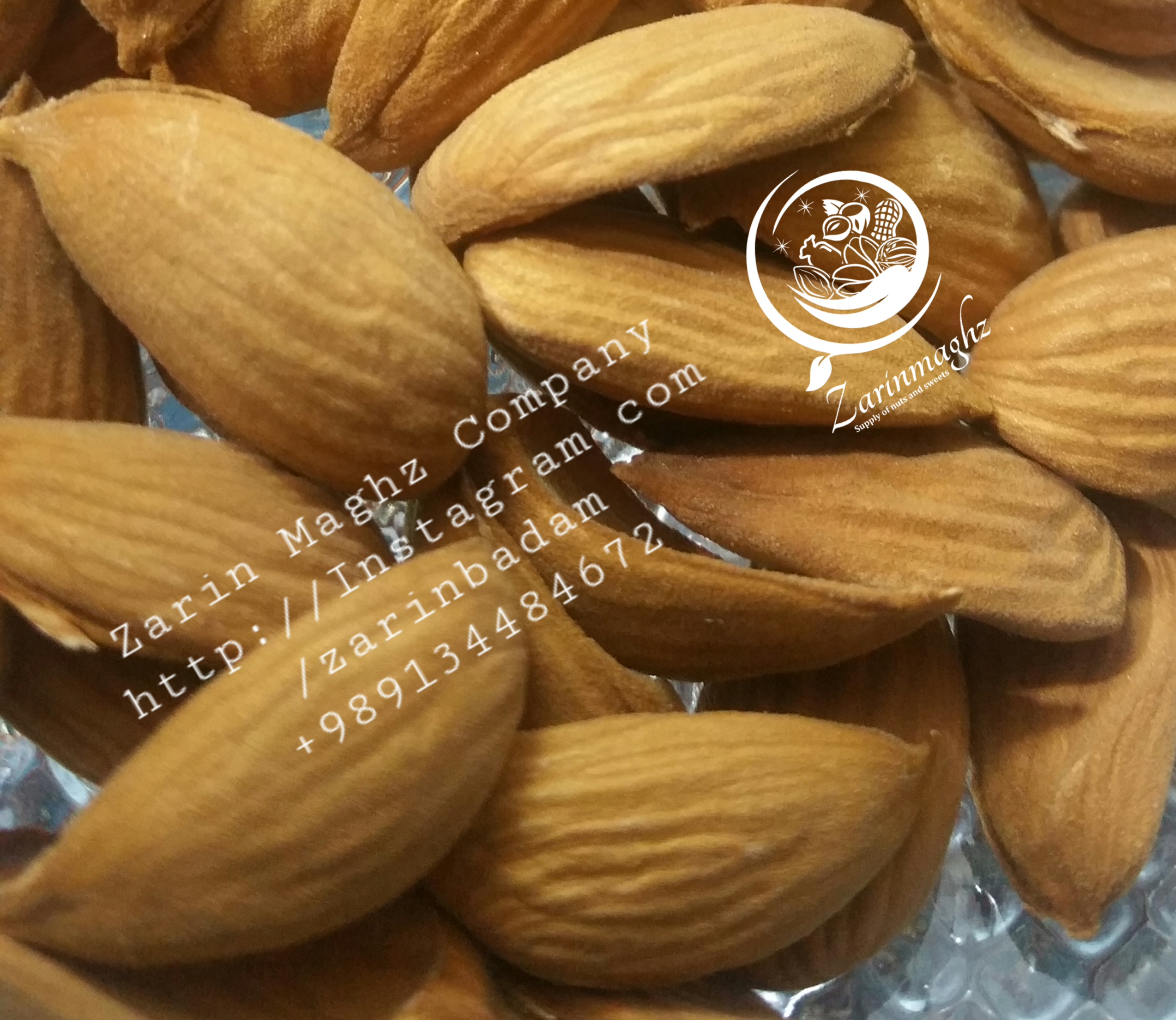 Buy different Mamra almond grades from mamra almond suppliers.
You can buy Mamra almond grades from Zarin Maghz Company. We offer you Mamra almond of high quality at an appropriate price. Our prices are competitive.
In Iran Mamra almond price is very high. That's why mamra almond sales inside are close to zero.

Perhaps the question of many of our hard-working customers is where to buy the best good quality almonds.Grade 5A is the highest. In 100 grams, there are 80 mamra almond kernels.
In this large dealership, the highest quality, tastiest, most standard and sweetest almonds produced by Zarin Maghz company's professional team.
We provide you directly to provide a small service to our dear buyers who want to buy quality and original products. Do not miss the cheap purchase of almonds in total volume at the factory door price. Supply and distribution of sweet almonds through this production company for all the dear people of the country in all parts of the country in different sizes and volumes and very diverse at a very reasonable and affordable price is done and sent. But this almond is known abroad. And this shows the quality and attention of Zarin maghz company's experts to this product.
mamra almond wholesale suppliers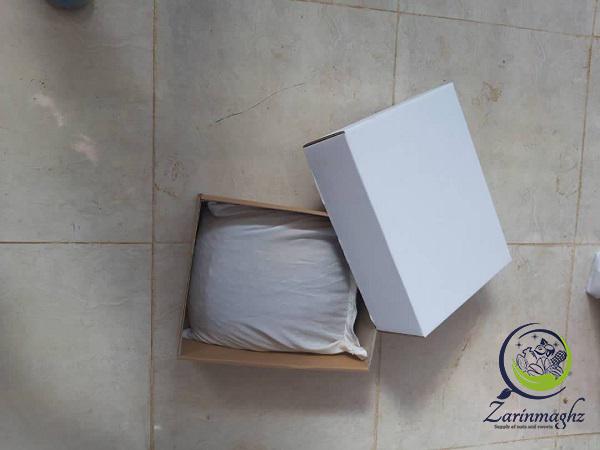 mamra almond suppliers are located in Iran. Wholesale export of Mamra almond is done in Zarin Maghz Company.
Mass production of Mamra almond indicates quality and satisfaction and high supply and demand. This product has the highest registration of domestic and foreign orders and is a completely export brand.
Mamra almond exports are currently being made to all other countries and have the highest profitability.
Zarin Maghz Company distributes Mamra almond of high quality to all domestic and foreign customers at a very suitable price.  
The main order of this product has caused differences in prices, so that mass purchase can significantly increase the price of the product. Dear buyers, if you want to buy this type of fresh and high quality sweet almonds at a reasonable price from the producer, now contact the diligent and respected experts of Zarin Maghs's sales group.
Our collection is at your service. We are one of mamra almond suppliers. We provide you the high quality of different kinds of Iranian nuts, especially Mamra almond.
Mamra almond is a kind of organic almond growing in a special area in Iran and has very demandants all over the world.