mamra almond wholesale producers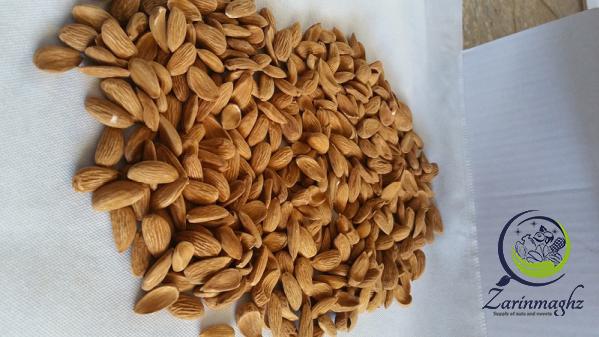 Production of mammoth almonds in Iran is mainly done, most of which are welcomed by foreign buyers in the field of export. The price of high quality Iranian mamra almond is relatively higher than other almond cultivars. Iran is one of the top producers of almonds in the world and ranks fifth in the production of this product because there are major almonds of any breed and quality in this country. mamra almond wholesale is made by reputable centers.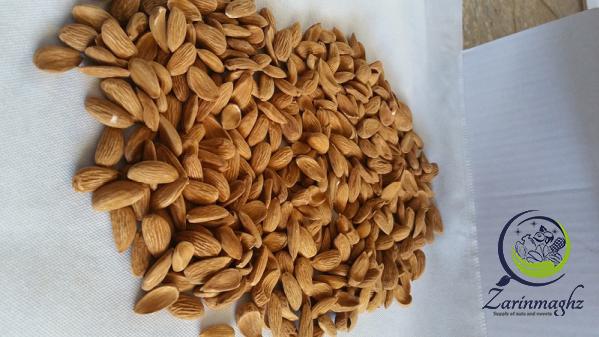 Which Mamra Badam is best?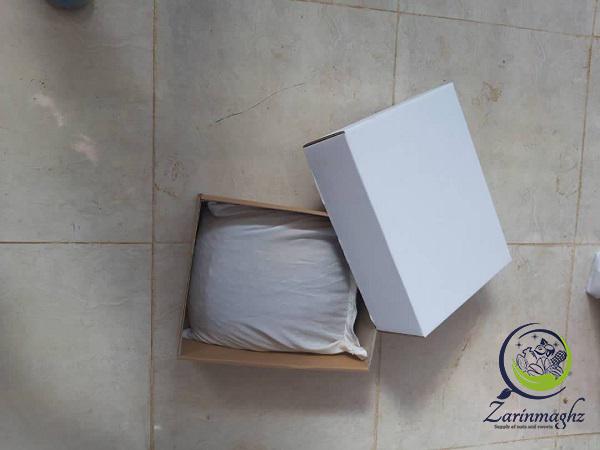 Mamra almond is known as the most expensive almond in the Iranian market. One of the reasons for the high price of this almond cultivar is the export of more than 90% to India. The high quality of the product and its desirable taste have attracted the attention of foreign traders and they show great desire to buy this almond. Apart from India, these almonds are exported to Arab countries, Turkey and Russia.
Mamra almond is a cultivar with relative resistance to late spring frosts as well as medium to late flowering time, product ripening time is medium to medium.
The skin of the fruit is relatively woody. The product quality of this cultivar varies according to its different types and the best type is exported abroad. The percentage of kernels is estimated at 36% and the taste is sweet.
One of the desirable features of this cultivar compared to other cultivars is that almond kernel has the best color and is golden in color. Also, it is stored in a warehouse with a wooden shell for about 8 years and without a shell for about 1 year. Shell-free storage mode has the least color change). Ask us for Original Mamra Badam.
mamra almond wholesale suppliers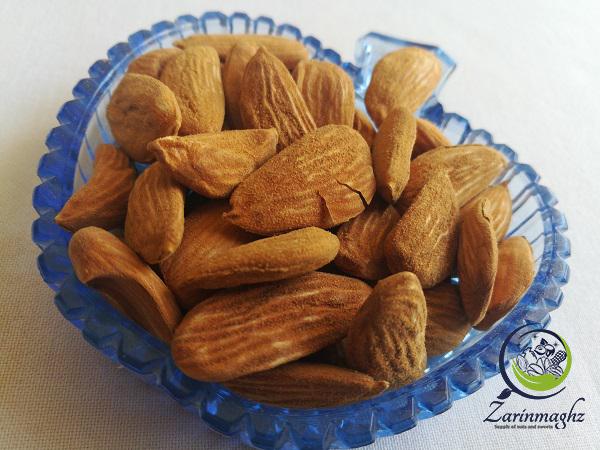 In the major production of almonds in the world, we can mention three countries: Iran, the United States, and Spain. Of course, there are other countries, but these three countries are the mafia producing this product in the world. Iranian almond has a special name and brand in the world and it can even be said that Iranian Mamra almond has gained worldwide fame and several thousand tons of this almond are used annually in other countries of the world.
The world consumes the most almonds in countries such as India, China, Japan, Korea, Canada, the United States, and the European Union. To buy and sell Mamra almond kernels at a reasonable price through the website of Iran Almond Bazaar, you can access the best types of almonds with skin or kernels in various grades. It has different types of almonds, that is why it has a lot of customers and the sale of almond kernels in the market has decreased a lot. Mamra Badam 1kg price is determined according to its quality.