mamra almond wholesale suppliers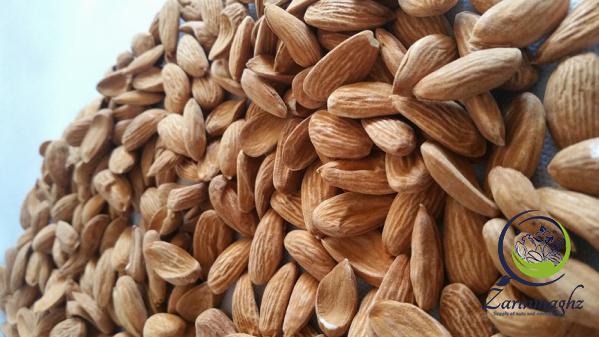 mamra almond wholesale suppliers
Mamra almond wholesale suppliers are placed in Iran. Zarin Maghz Company can provide you the highest quality of Mamra almond at a lower cost. As a major distributor, we strive to provide services to our domestic customers and our foreign traders. For an online sale, visit our sites, consult and order Mamra almond or any other nuts.
You can buy Mamra almond of best quality in completely hygienic packages in a less amount of time and with a lower price.
Buying and selling Mamra almond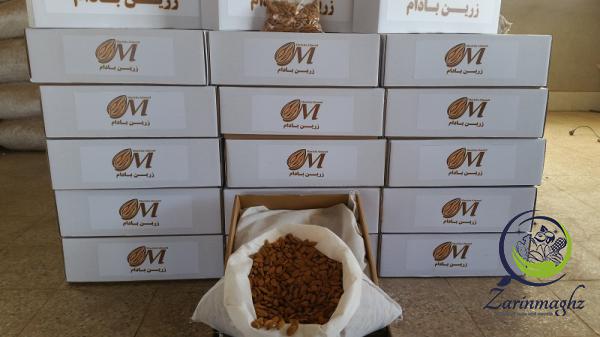 Do you know that buying and selling Mamra almond is a very profitable trading?
Zarn Maghz Company is one of the Mamra almond wholesale suppliers.
Since Mamra almond seedling is very resistance to all kinds of pests and diseases, it has a very high quality. It is early ripening, its wooden shell is firm and the kernel is very delicious and crispy. This type of almond is used in the production of soap and various cosmetics due to its high oil content.
Mamra almond is used in different forms. As a nut, they are eaten salted or raw. Their slices or peeled form are used in food industry. Almonds are effective in strengthening people's memory. The best way to use almonds is to break the hard shell of the almonds, take the kernel out and mix them with one spoon of honey in a small amount of warm water or milk. That is enough to provide your daily energy.
Consult with Zarin Maghz Company for buying Mamra almond wholesale with an appropriate price and high quality.
mamra almond wholesale price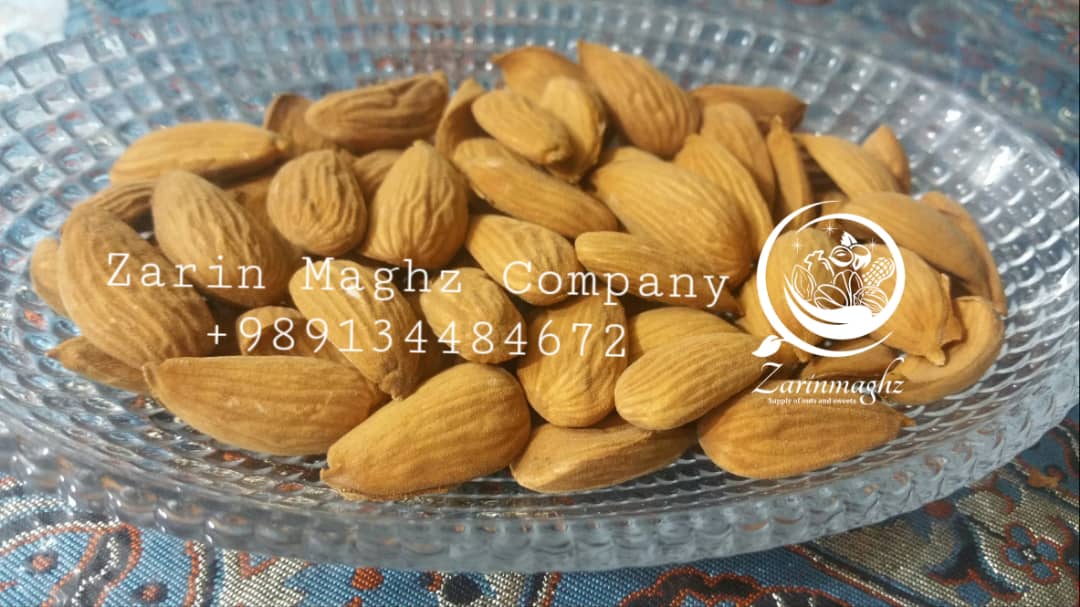 Mamra almond wholesale price in the market is different depending on how it is sold. If it is provided in bulk and without intermediaries, it will be cheap and economical. Mamra almond wholesale suppliers offer this type of almond in different weights, packages and forms that can attract the attention of many domestic customers and foreign traders.
The price of 1 kg Mamra almond is fluctuating, due to economic problems, sanctions and the rising price of the dollar. For the price, contact Zarin Maghz Company. We offer you the most reasonable price and provide you high quality products.
The most important factor for buying any product such as almonds is the price and the quality of the product. These two factors, i.e. the quality and the price of the product, will affect sales. Zarin Maghz Company as one of the Mamra almond wholesale suppliers offers the reasonable price, due to the elimination of the brokers. Foreign traders and customers can buy the highest quality product at the lowest cost from our company.
You can order some amount of Mamra almond as a sample to test its unique flavor, naturalness and special texture. Meanwhile, various and special packaging have been considered by our company for the supply of this product.