mamra badam bulk purchasing
Exported mamra badam bulk is a special quality of Mamra almonds that has a good and excellent taste and has many applications in different countries.
Iran Mamra almond is exported to many countries around the world including India, Arab countries and European countries.
 Get in touch with Zarin Maghz Company. We are a main supplier and exporter of Mamra almond and different kinds of Iranian nuts:
different kinds of pistachios, walnuts, peanuts, raisins, figs and dried apricots.
what are the best grades of Mamra almond?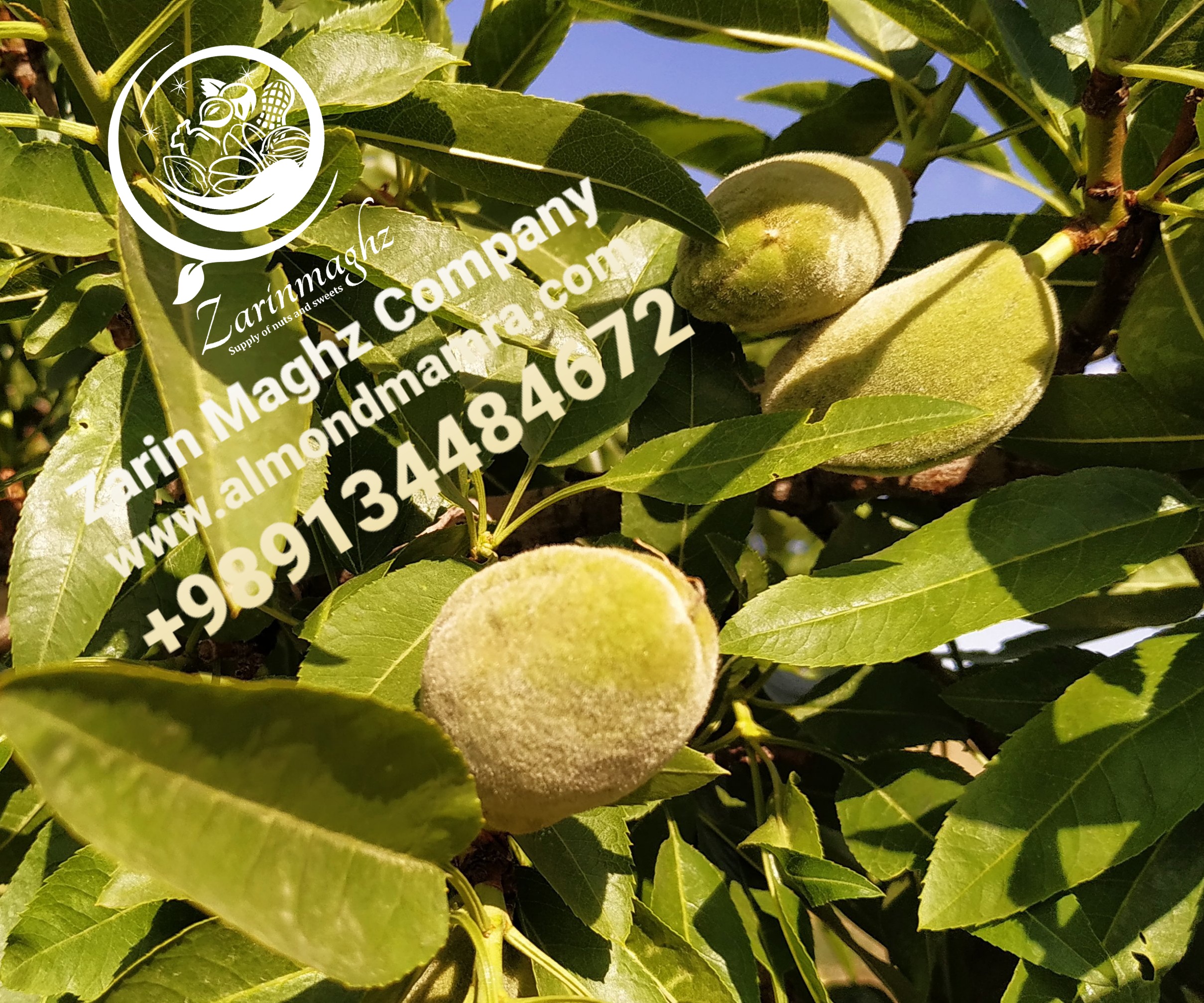 Do you know what are the best grades of Mamra almond? Mamra almond has 8 grades:
5A, 4A, 3A, 2A, A, esb, es and mini
The difference in each grade refers to the size of almond. For example, almond kernels in grade 5A are more larger and have bigger size. The almond kernels in  mini grade are smaller than other grades. The procedure for defining almonds grade are as follow:
At first about 100 grams of Mamra almond kernels are selected, then the kernels are counted. Lower the number of the kernels, higher is the grade.
5A: 80 Mamra almond kernels
4A: 90 kernels
3A: 100 kernels
2A: 110 kernels
A: 120 kernels
esb: 130 kernels
es: 140 kernels
mini: 150 kernels
The almond tree grows more in a Mediterranean climate. It is indeed found around the Mediterranean (Spain, Provence, Morocco, Greece, Israel…) but also in California, or even in Iran.
First company Established in the United States in the 19th century, today California, and in particular, the San Joaquin Valley is the largest producer of almonds in the world (80% of world production). But Iran has its own place in the world.  In competition with California almond, Mamra almond is taking place in the world , due to its good taste and the best size of nuts.
In Iran different varieties of almonds grow. The best kind suitable for export is Mamra almond.
In a company like Zarin Maghz Company you can find different varieties of Iranian nuts. We are a wholesaler and exporter of Mamra almond and other Iranian nuts.
For mamra badam bulk refer to Our collection. The production and export of almonds is our main activity.
mamra badam bulk suppliers 2021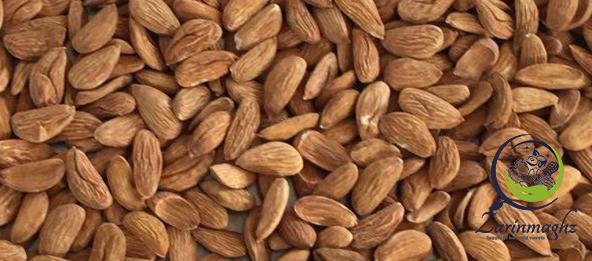 mamra badam bulk suppliers 2021 in Iran are active in the field of almond export to different countries around the world.
Zarin Maghz Company is a main supplier of almond and other Iranian nuts for export.
Buying any product in bulk has a number of benefits and features. For example, if you buy a product like Mamra Badam wholesale price, you do not need to pay the full amount for it! You can get a lot of discounts because you are buying the product in a wholesale.
Therefore, you should look for the best seller of almond to get the most discount. There are many ways to do this, but we suggest you buy and use online stores, especially our store website. All our products are provided with a guarantee and we deliver you as soon as possible.
If you need a sample of our products we can send you. You will realize that how much Mamra almonds can be beneficial for business. Size, Taste, and quality are all of the best and highest quality.