mamra badam market share in 2021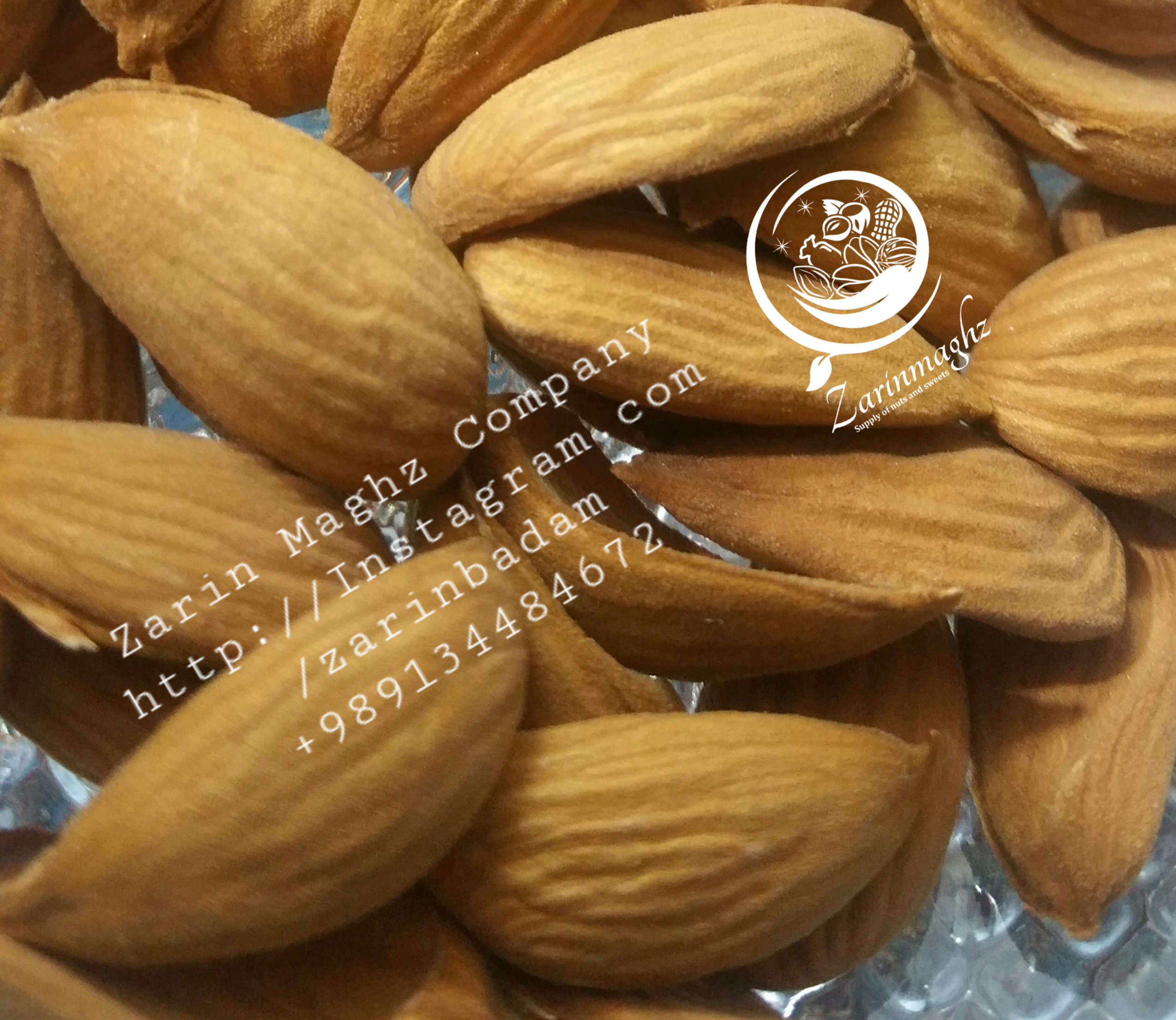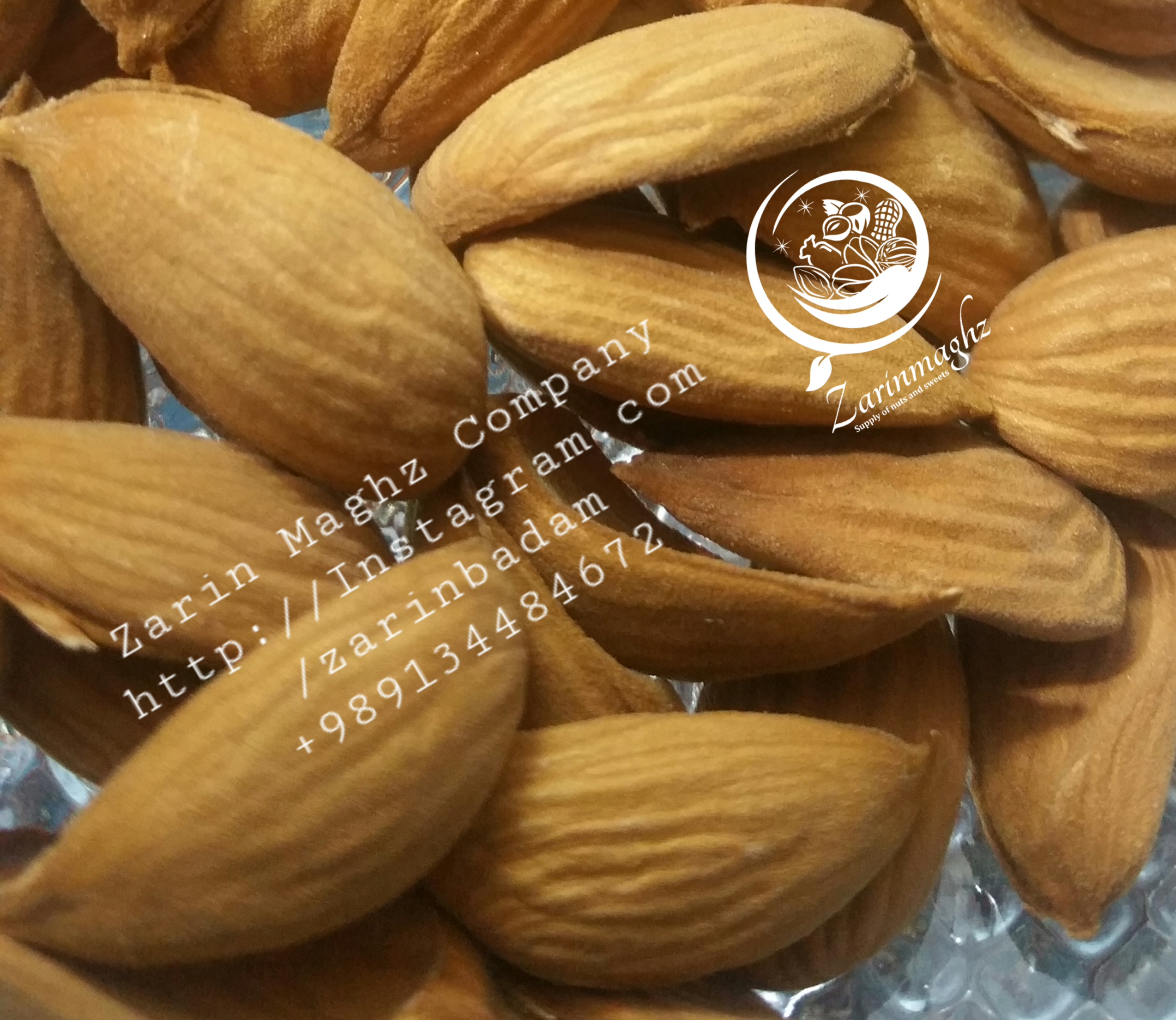 A big part of Mamra badam market share in the world is for Iran. I invite you to discover a little more about its main ingredient: almond. You will discover the evolution of almond production worldwide, which are the main producing countries, which are the main exporting countries and how to find the best almond types for export and sales.
Be in touch with Zarin Maghz Company as a wholesaler of Mamra almond kernels. We offer you Iranian nuts of high quality at the most appropriate price.
History of Almond Market Share in the world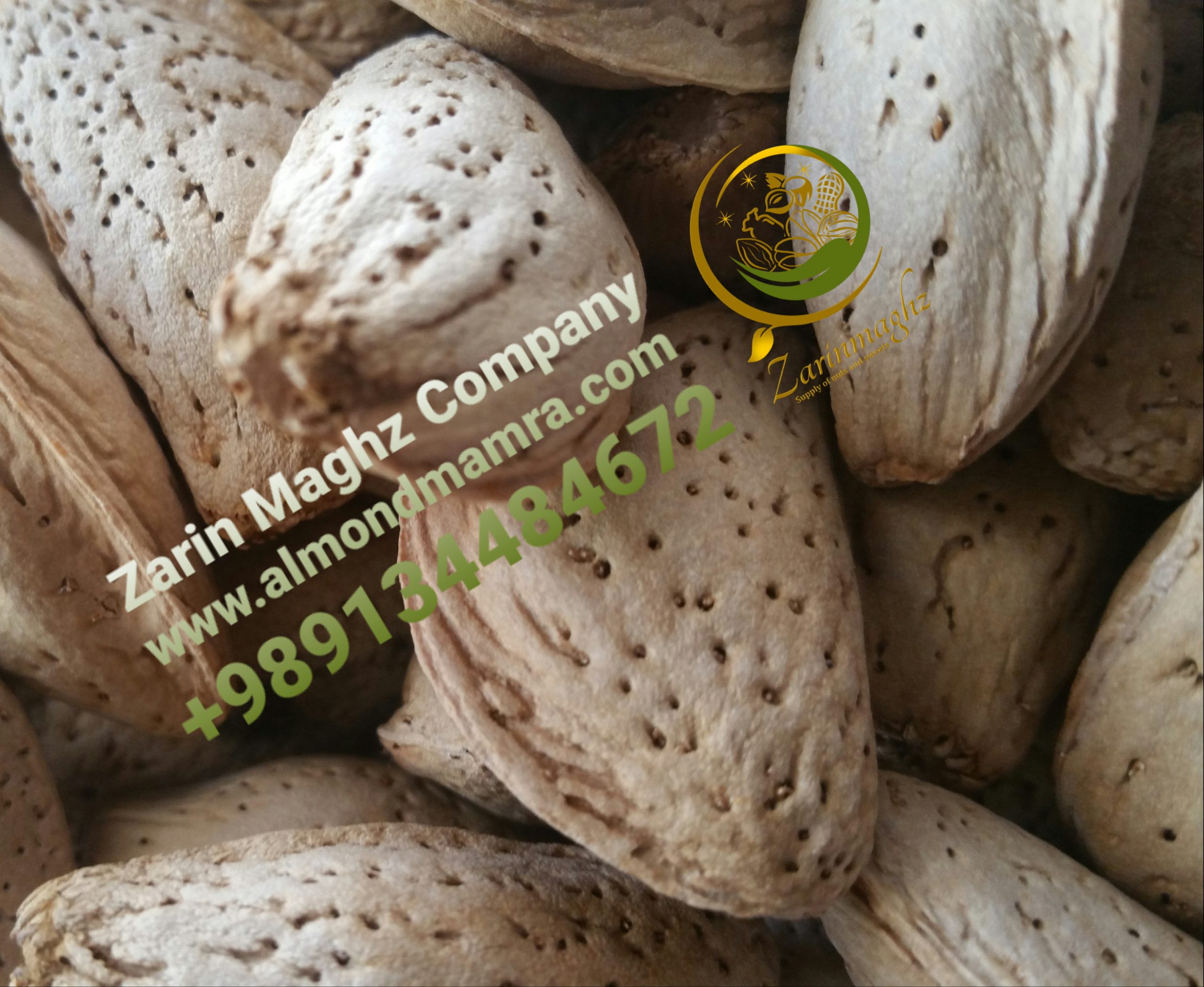 Lets talk about history of almond market share in the world.
World production of almonds increased from 756,588 tonnes in 1961 to 3,497,148 tonnes in 2019 (a 4.62-fold increase). It was less than 1 million tonnes until the early 1980s, it went from 1 to 1.5 million tonnes in 17 years. And it really took off from 2000.
While Europe was the world leader in almond production until the mid-1980s, it was overtaken in 2000 by America and in 2007 by Asia.
America is now the continent that produces the most almonds and its production has increased from 60,317 tonnes in 1961 to 1,97640 tonnes in 2019 (a 32.8-fold increase).
Benefits of Almonds and the climate they need are two factors that increase the demand for almond export in the world.
Above what we talk  was about almonds, but Mamra almond is different.
Now, Iran is one of the successful Mamra Almond exporters in the world. Mamra almond just grow in Iran.
The main reason is that the number of Iranian Mamra Almonds Suppliers is not too much and also all of them, do not have the highest quality Almonds for export. In the following, we will introduce you to the best Mamra almonds suppliers.
mamra badam market share in Asia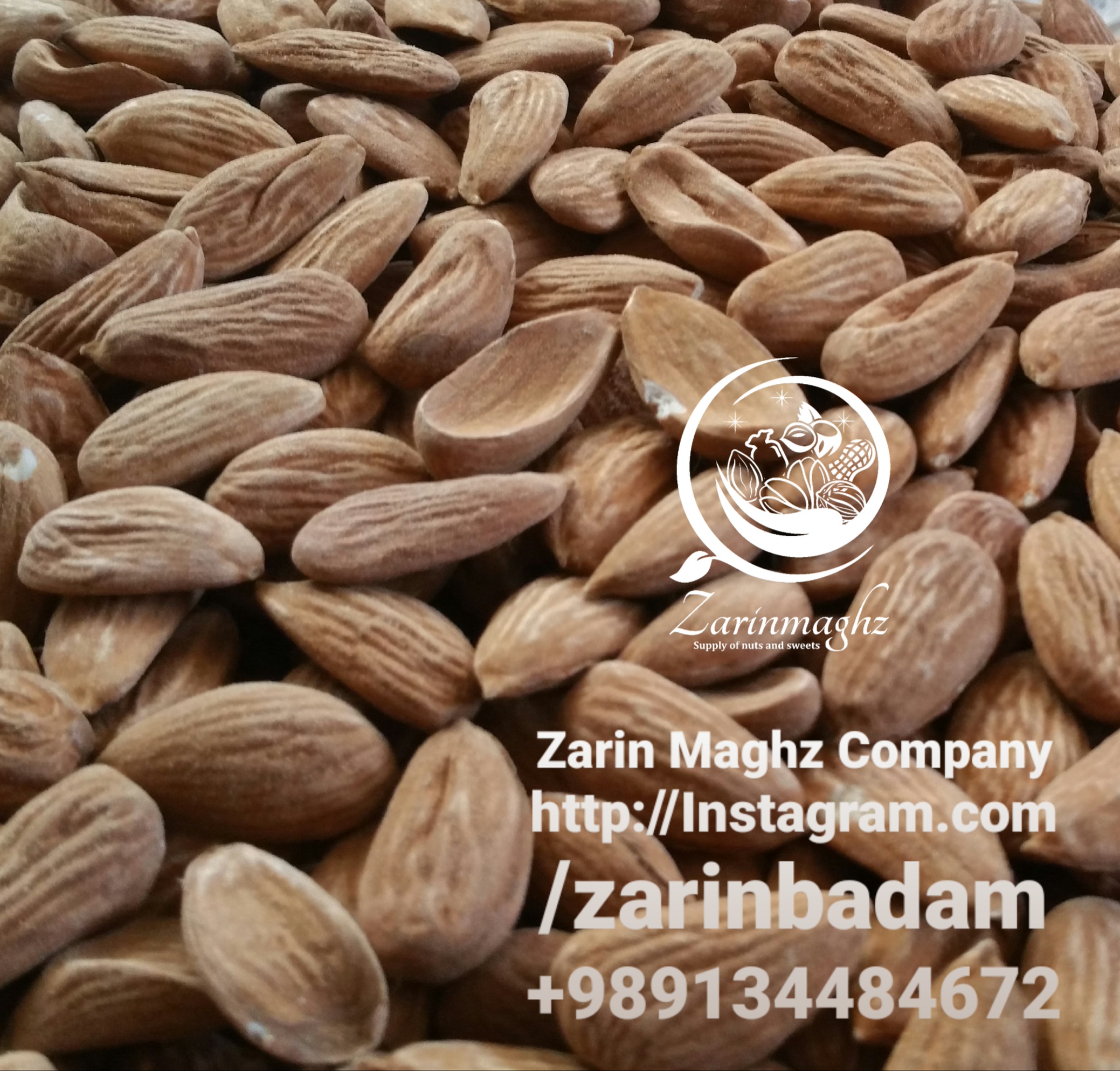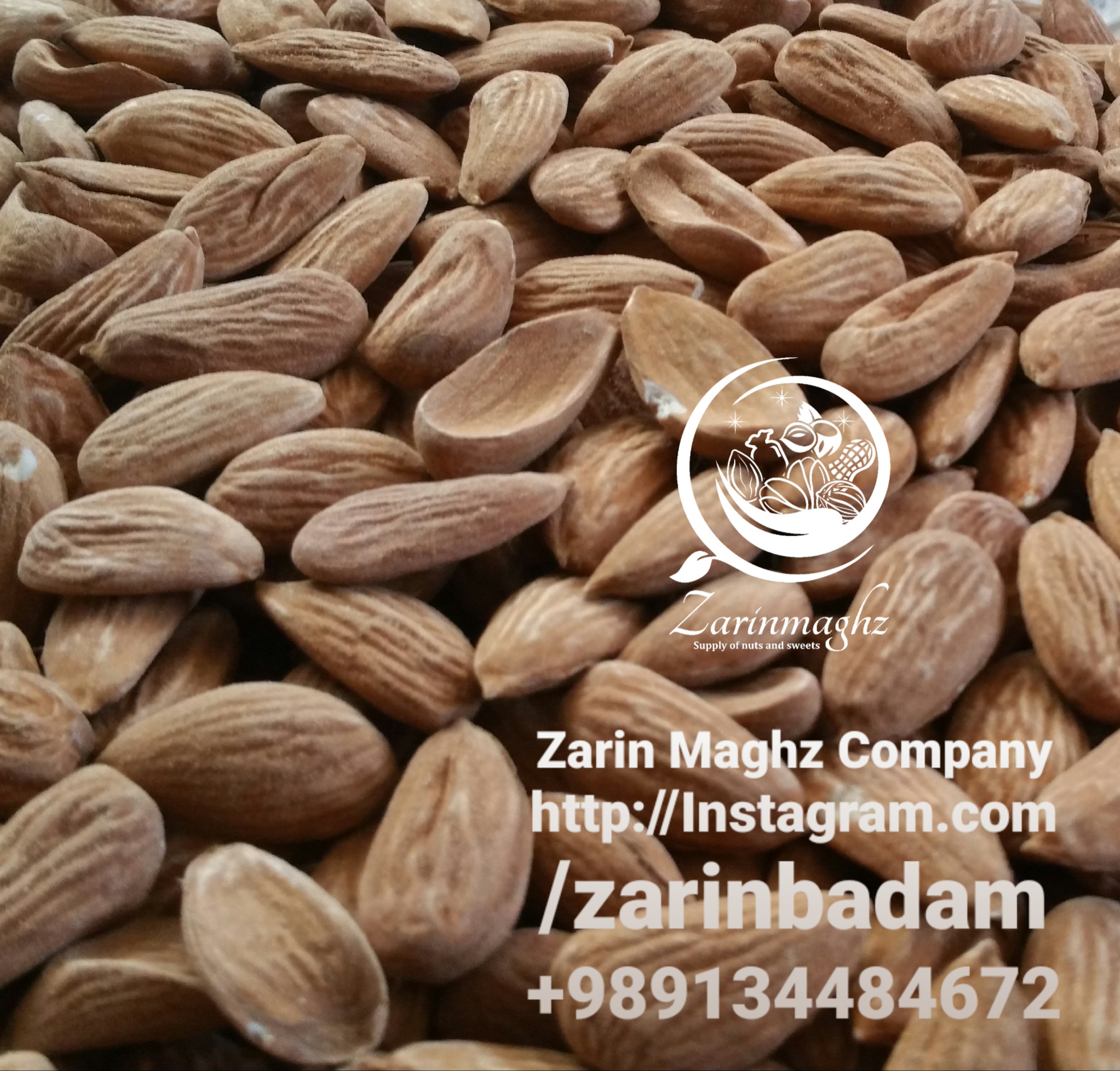 As we mentioned before, Asia is one of the main exporters of almonds. These countries of Asia are the main poles of exports:
Turkey
Iran
India
Jordan
Pakistan
China
Syria
Lebanon
Turkey has 3.62% of Mamra badam market share and After that  Iran has 3.17% Market share and especially is working on exporting quality Mamra almonds. So between the different exporters of Mamra almonds in the world, you should choose the best one. We suggest you Iran. Because it is the best due to its high quality sweet Mamra almonds in the world.
Zarrin Maghz Company exports and cooperates with foreign importers. We sell and trade the best quality and sweet Mamra almonds in bulk at the best price. You can see our catalogue and fill the form in the header.  we will call you back to get your order and we will give advice. Eliminating the middles and brokers will help you to have more benefits.