mamra badam market share worldwide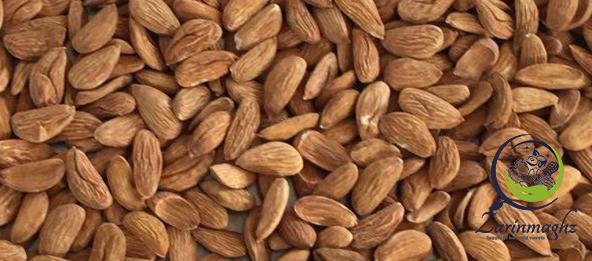 mamra badam market share worldwide
Almond, Oval shape fruit with hard shell. True Concentrate of Minerals and vitamins. A combination of health and perfect taste.
                Nutritional Values : Per 100gr
| | |
| --- | --- |
| Calories | 580 |
| Total fat | 51g |
| Saturated Fat | 4g |
| Trans Fat | 0g |
| Cholesterol | 0mg |
| Sodium | 1mg |
| Carbohydrate | 20g |
| Fiber | 12g |
| Sugars | 5g |
| Protein | 21g |
| VitaminA | 0% |
| VitaminC | 0% |
| Calcium | 27% |
| Iron | 25% |
this nut has lots of good engridants which contain esencial matters for body health, B2,B17 , B6 ,B1,B5, B2, P, E along with iron, mangaziom, manganese ,calcium, and proteins. Mamra has got lecithin which makes it free from cholestrols privents body from  harmful fats by increasing bone density. Many people consume Mamra regularly for the cause of that it provides substantial energy to our bodie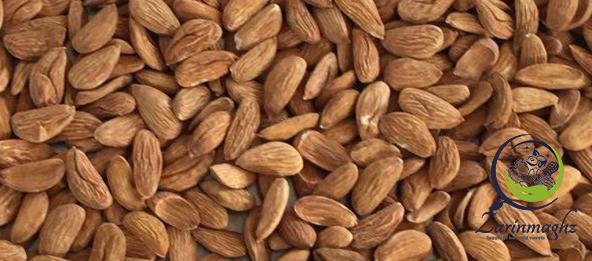 Which Mamra Badam is best?
The benefits of almonds are numerous. A true concentrate of vitamins, minerals and antioxidants, the almond is undoubtedly the ally of a healthy diet. In this article  reveals six facts about almonds that may surprise you. We tend to think of nuts and oilseeds as fatty foods that make you fat, wrongly. On the contrary, oilseeds, including almonds, increase the effect of satiety and slow down the absorption of lipids. Besides being rich in calcium, magnesium and fiber, almonds are high in protein and are a good alternative to animal products on a meatless diet. All the almonds have these features but you should know which Mamra badam is the best ?
To select beautiful and good, crunchy almonds, feel free to take them between your fingers. Delicate when fresh, this fruit keeps perfectly well once dried, as long as a few precautions are taken.
Here is a little help for you:
Find the right product
The fresh almond is sold in its shell. It should be firm and a very clear and soft.
Dried almonds, when sold in bulk, should be tough and have a slight fragrance. If they smell rancid, go your way!
mamra badam market share around world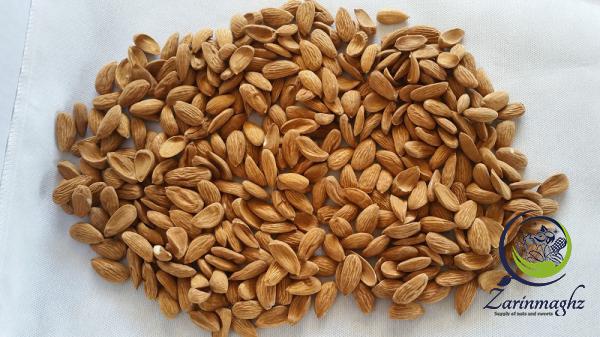 Here we will introduce you some statistics about Mamra almond market share around the world to help you , to find the best way for your trades and choose the right product for sale. World production of almonds increased from 756,588 tonnes in 1961 to 3,497,148 tonnes in 2019 (a 4.62-fold increase). It was less than 1 million tonnes until the early 1980s, it went from 1 to 1.5 million tonnes in 17 years. And it really took off from 2000.
While Europe was the world leader in almond production until the mid-1980s, it was overtaken in 2000 by America and in 2007 by Asia.
America is now the continent that produces the most almonds and its production has increased from 60,317 tonnes in 1961 to 1,97640 tonnes in 2019 (a 32.8-fold increase). All you know is about almond types in the world. But, where is the place of the Mamra almond in the world?
Mamra Almond is one of the exclusive production of Asian countries. A country like Iran is the main producer of Mamra almond due to its perfect weather condition for harvesting Almond Trees. So you can find the best Mamra Almond in Zarrin Maghz Company.