mamra badam sale statistics in the world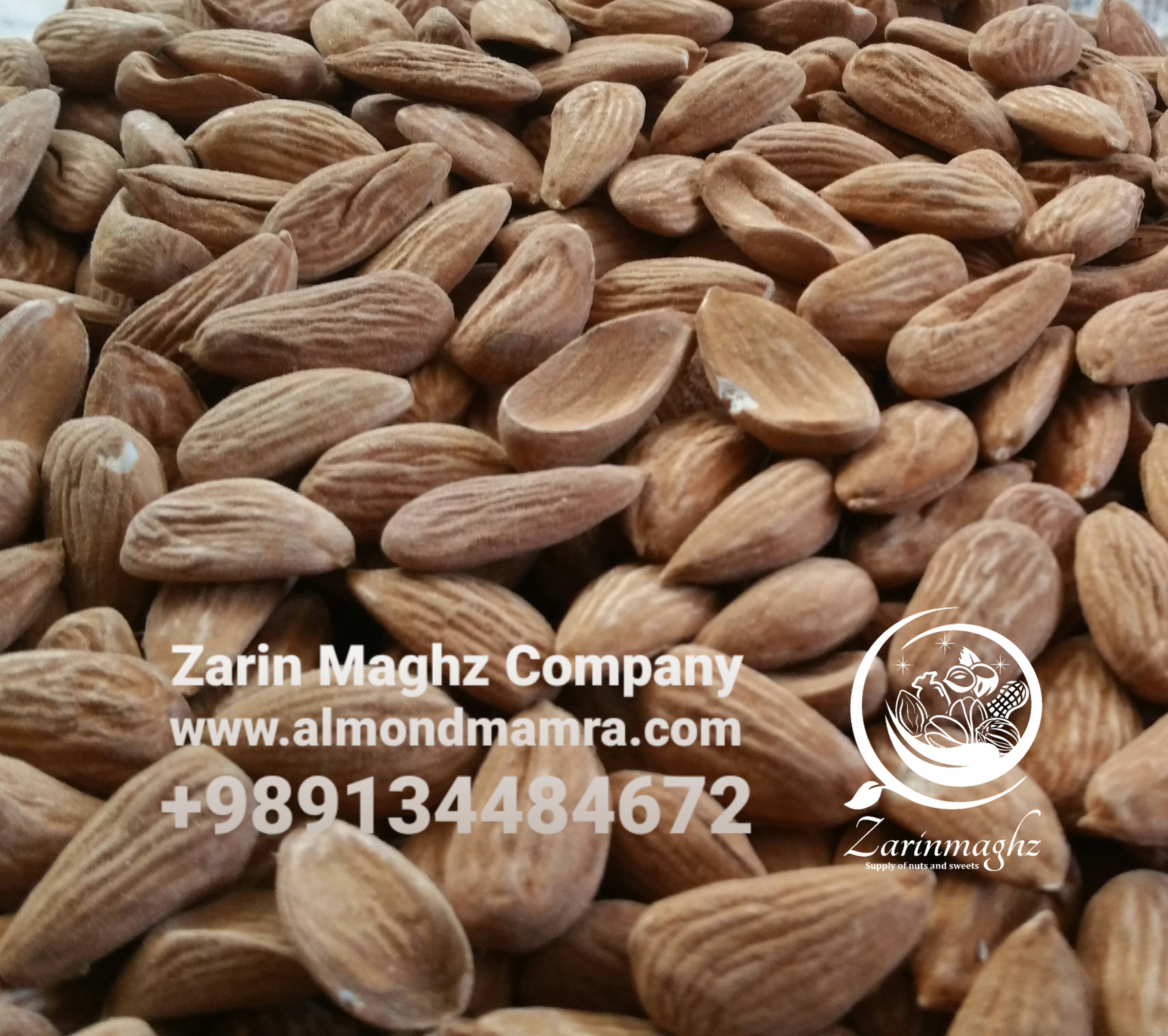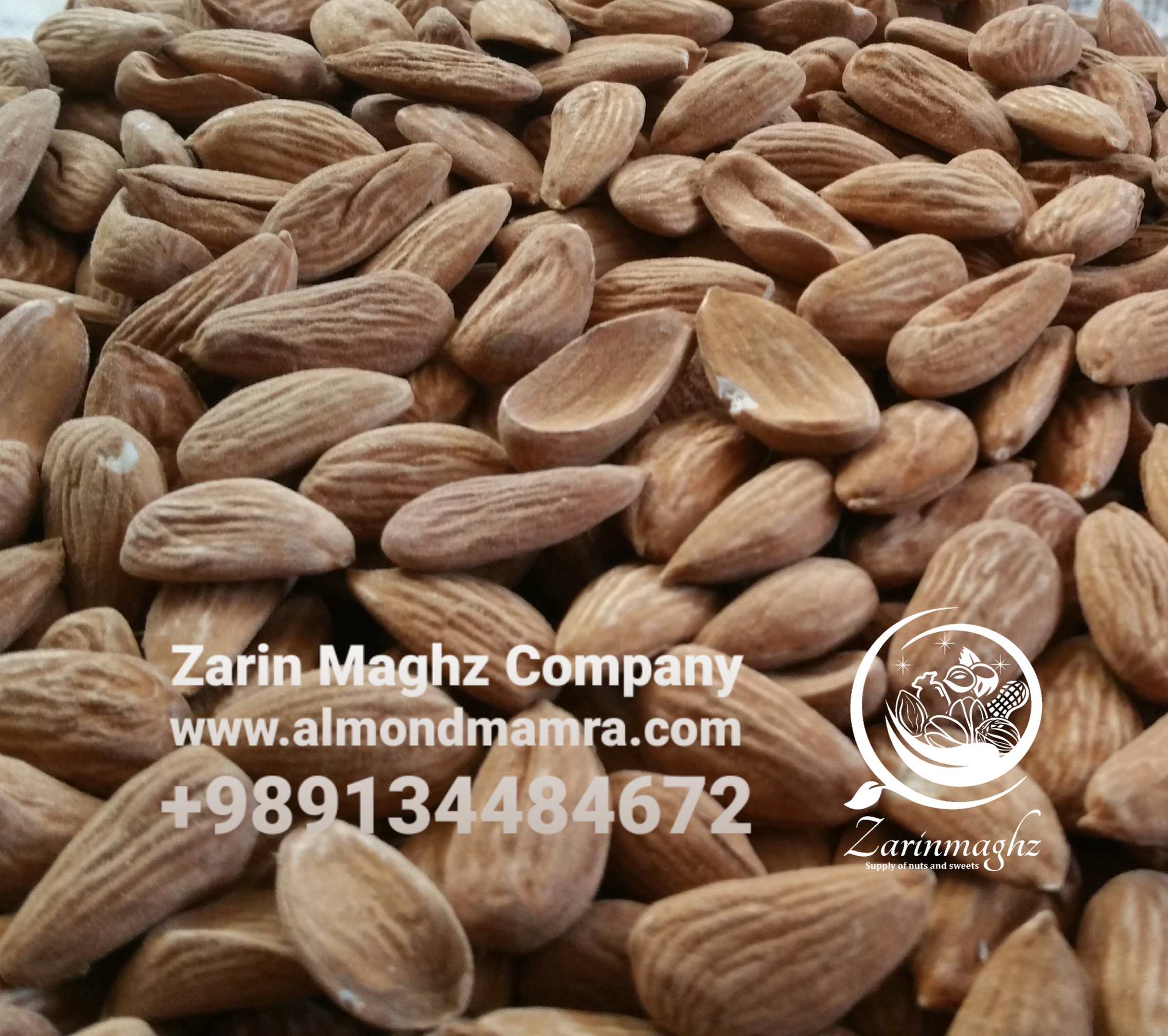 Did you know that first-class mamra badam sale has many properties compared to other kinds of almonds? This first-class mamra almond always has very nutritious sources of manganese and many other minerals that the body needs.
The bulk sale of first-class mamra almonds in this center is always seriously pursued so that it is always consumed. Consumers should try to achieve their physical health by buying Mamra almond in bulk.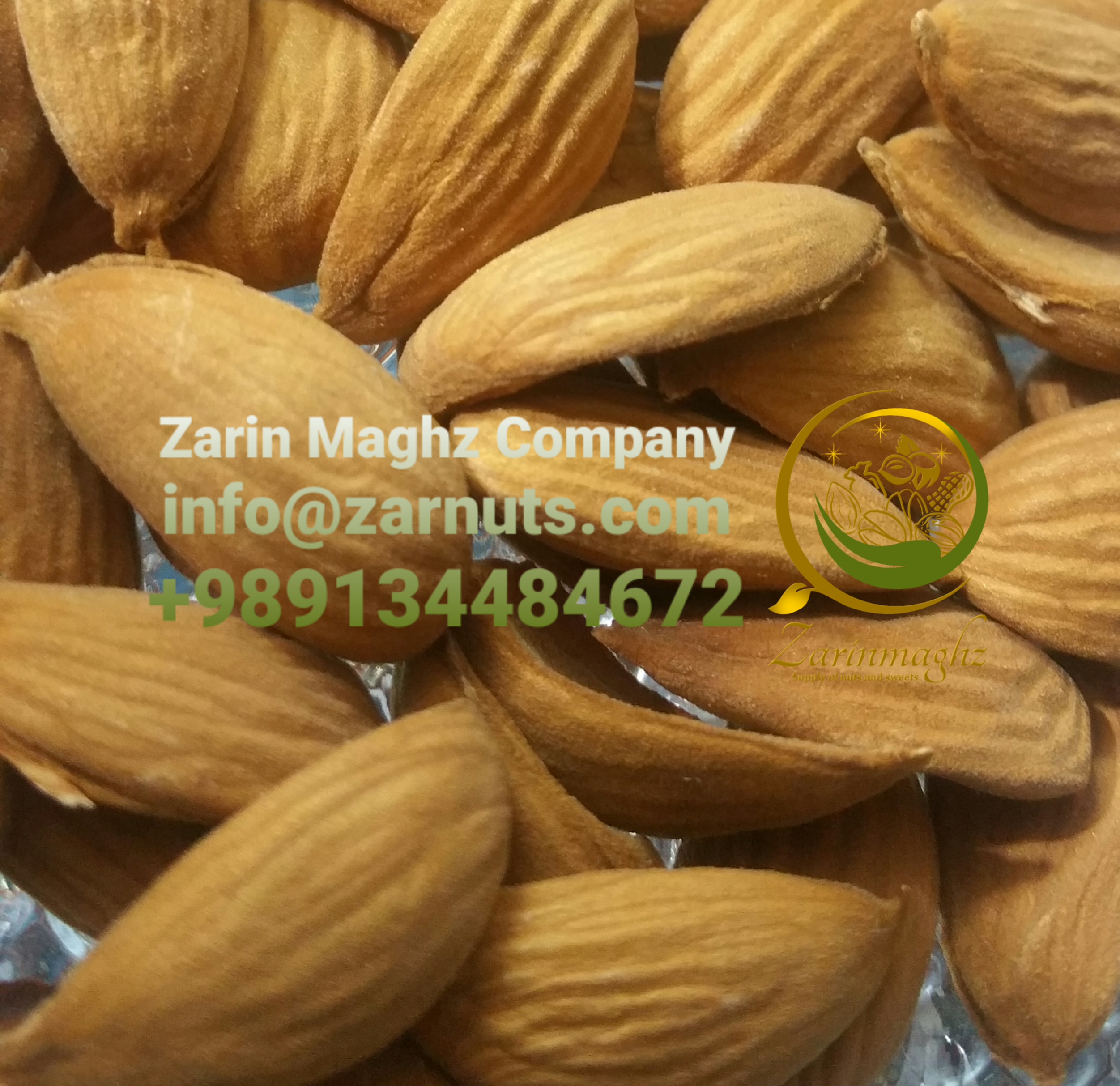 Mamra Badam kernels sale center 2021
For Mamra Badam kernels sale center 2021 refer to Zarin Maghz Company.
Zarin Maghz Company activities:
grower and producer of Mamra almonds
supplier and seller of Iranian different kinds of nuts
direct export of Mamra almonds to many countries
Increasingly, consumers are exploring alternatives to dairy products. Nuts of all kinds is really a very nutritional supplement for body needs. Do you know that  eating 8 to 14 almonds per day will meet all your body needs?
Do you know that Mamra almond is the most nutritional, organic, natural and delicious kinds of almonds in the world?
Many countries around the world are importers of Mamra almond from Iran. India is a main importer of Iran Mamra Badam.
So here is a new market for selling almonds. Now you find the best ways to sell your products the only thing that you need is finding a good supplier of almond that sells the best type of almond in the world.
Zarin Maghz Company the main mamra badam sale center is at your service.
Zarin Maghz company supports all dear retailers with the best quality almond type, Mamra almond. Here is a good chance for all of them! Mamra badam sale at the best price and quality.
Almond mamra is one of the richest and most nutritious ingredients in nuts. This popular dried fruit, which is the mainstay of all kinds of festivals, Yalda nights and lavish gatherings, has been able to establish its effective presence in the public diet in recent decades. Of course, consumers of this product should be extremely careful so as not to be neglected and mistaken in buying mamra almonds.
Iran almond, best almond in the world
Here are some statistics :
1,174,000,000 kilos of almonds per year (2016)
World production of almonds was 1.17 million tones in 2016.
862,000 t harvested in the United States (production doubled in 10 years) and 789 t in France (2015).
1,240,000,000 kilos of almonds were harvested in 2013.
In just over 40 years, the world production of almonds has more than doubled.
1961, the first year for which the Food and Agriculture Organization of the United Nations has data on the subject, around 750,000 tones of almonds were produced.
In 2007, production exceeded 2 million tones. A trend which continued in 2006 with an increase of 17% over one year. In 2004, 1.6 million tones of almonds were produced worldwide.
The prices of almonds are on the rise: sold at wholesale for less than $ 1 a pound in 1999, almonds were traded for up to $ 2.80 in 2005. "
The almond market is dominated by Americans. American producers are the first to be affected by these new consumption patterns. With the production of nearly one million tones forecast for the 2012/2013 season, California dominates 84% ​​of world production, far ahead of Australia (70,000 tones) and Europe (65,000 tones).
However, Iran almonds especially Mamra almond ranks first, due to its naturalness and delicious taste. Even in America that is one of the big almond producers in the world, Iran Mamra almond is a first class and luxury product.
Buying Mamra almond kernels from the grower
Zarin Maghz Company: mamra badam sale center in Iran produces and exports different kinds of Iranian nuts.
Zarin Maghz Company is itself a producer of Mamra almond and different kinds of almonds like Rabi, paper skin and shahroodi. Mamra almond sale center like our company each year is facing vast majority of customers from different countries like India, Russia. Arab countries and European countries.
In order to supply the best quality Mamra almond for our international traders, It is necessary to have cooperation with different almond producers and growers in Iran.
We invite all international almond distributors to have a long term cooperation with Zarin Maghz Company as one of the big exporter of Iranian Mamra almond of high quality.
For mamra badam sale contact us. We are at your service.
Growers of almonds specially thoes located on the banks of Zayande Rood River, are really doing their best to produce the best quality Mamra almond. Their method of farming is very special for growing the most organic kind of almond.
Our collection offers you the best and suitable price of Mamra almond kernels.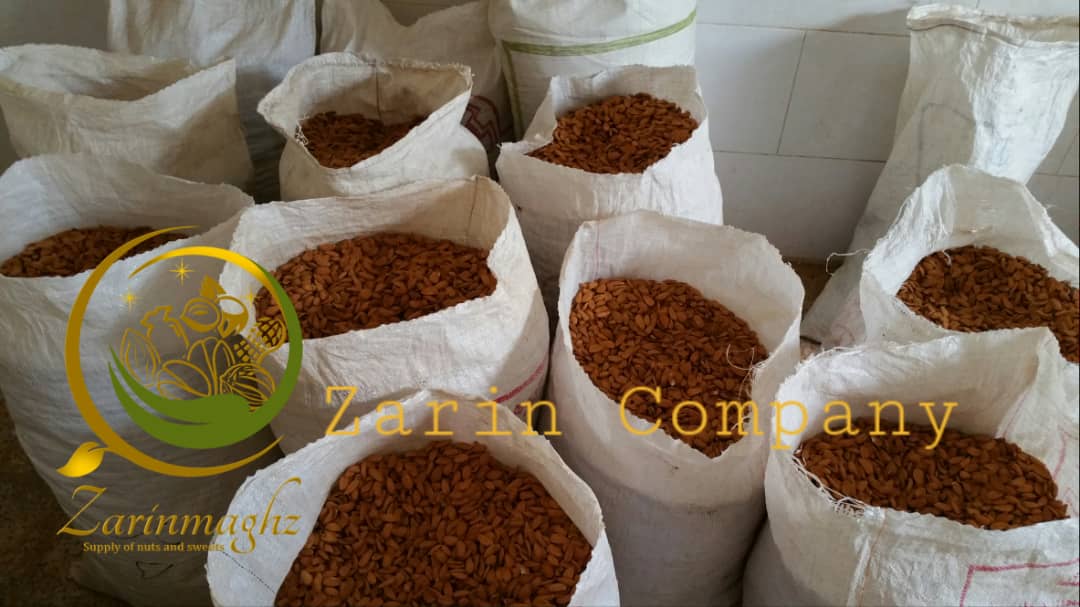 Wholesale selling of Mamra almond kernels
If you are looking for wholesale buying Mamra almond kernels at very appropriate price, search for sale centers of almond in Chahramal and Bakhtiari province.
Zarin Maghz Company is one of the sale centers of Mamra almond in Isfahan city. We have many agencies in different important cities of Iran.
There are different kinds of almonds growing in Chaharmahal and Bakhtiari province, the most important of them is Mamra almond. The production of Mamra almond in this province is very high. Many traders from India, Turkey and Arab countries buy Iran Mamra almond.
Domestic sale of Mamra almond is not very eye-catching, but its export is very remarkable. We have cooperation with many suppliers and distributors of almond in different countries, especially India. They buy wholesale Mamra almond kernels from us and supply that in international markets.
mamra badam sale in our company is very high.
Almond cultivation, picking, shelling, sorting, packaging and selling Mamra almond are among the important activities of our company.
Feel free to contact us and order your Mamra almond kernels or other nuts in tonnage.
Pistachio sale center in Iran
Zarin Maghz is one of the important and big pistachio sale centers in Iran. It goes witout saying that Iran pistachio can not be found in any part of the world.
For mamra badam sale and pistachio purchase contact us.
Rafsanjan city in Kerman province is the golden place of Iran for growing pistachios of high quality. Have you ever tasted Iran pistachio? If the answer is yes, you agree that Iran pistachio is not comparable with any kinds of pistachios in the world.
America is the most important producer of pistachio in the world, however its pistachio does not have any taste, any quality. Besides it is transgenetic. It is not delicious at all. The nutritional value is not very high.
However, Iran pistachio is very delicious, very tasty and organic. Yes, It is very organic. The nutritional value of Iran pistachio is very high.
Do not hesitate to get in touch with us. We are pistachio supplier and exporter. We offer you pistachios of high qualkity. Price of pistachio in Zarin Maghz Company is the most affordable price.
Zarin Maghz Company is not only producer of Mamra almond, but also producer and  exporter of Mamra almond and other kinds of Iranianb nuts of high quality.