Wholesalers of almond export Mamra almond abroad
Zarin Maghz Company is one of the wholesalers of Mamra almond in Iran. We export Mamra almond kernels abroad. All our buyers of almonds and distributors of almonds are satisfied with us.
Pistachios, walnuts, peanuts, hazelnuts, figs, raisins and dried apricots are special products of Zain Maghz Collection for export.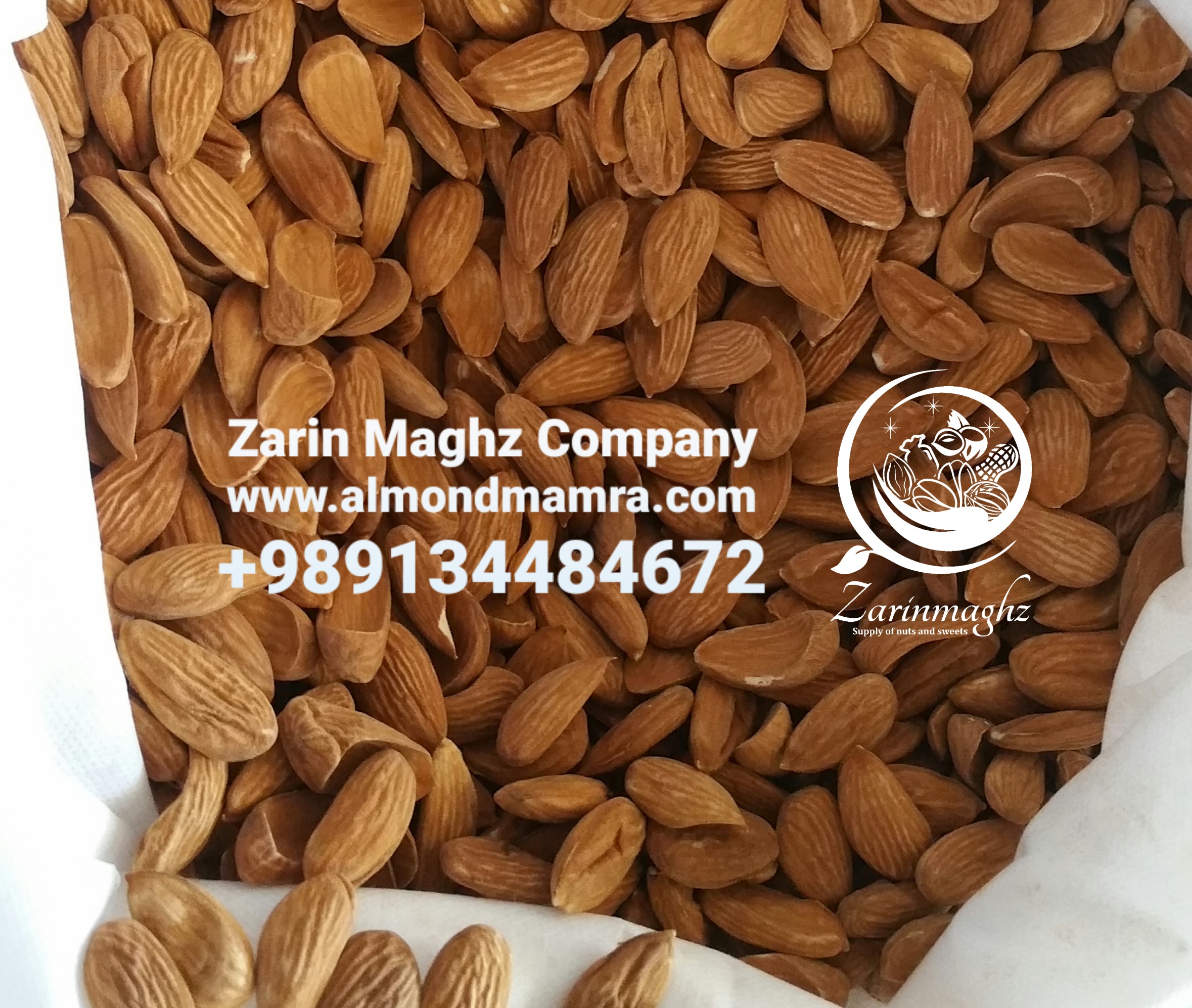 Mamra almond export to Dubai
Dubai is one of the destinations for exporting high quality Mamra almond kernels. In Dubai there are many almond distributors and buyers who buy Mamra almond kernels. They are the main selling center of Mamra almond in Dubai. From there almond kernels are distributed to many countries and customers.
Wholesalers of almond in Iran have a close relation with almond distributors in Dubai. They are satisfied working with Iranian almond suppliers.
Zarin Maghz Company is one of the main suppliers of Mamra almond in Iran.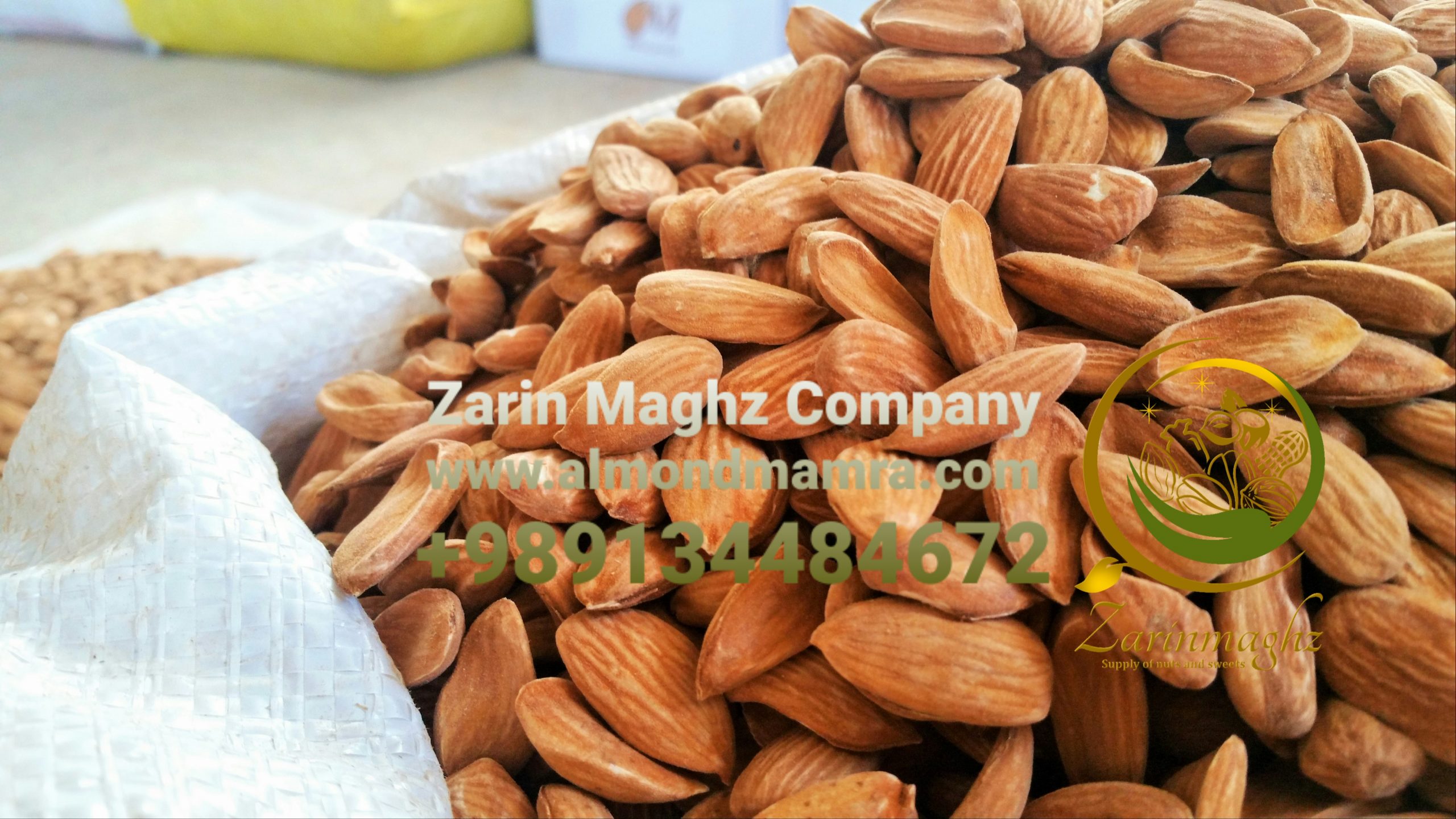 Mamra almond kernels export to Chennai India
Mamra almond kernels are exported to Chennai in India. Chennai on the Bay of Bengal in India is a port. Most Indian buyers of almonds send and receive their export product in this port. Wholesalers of almond in Chennai buy Mamra almond kernels from almond exporters in Iran.
Zarin Maghz Company is one of the almond exporters in Iran working with international traders in India. India is one of the big importers of Iran Mamra almond. Mamra Badam is the name Indians have given to Mamra almond. Mamra almonds of high quality have been offered in India market for many years. Mamra almonds are in different grades. The grades are based on the almonds weight.
Mamra almond nutritionally is more superior than other kinds of almonds. Mamra almonds are oil reach and tasty. Mamra almond is better than Californian almonds. Because Californian almonds are processed with chemicals. Undoubtedly Mamra almonds are said to be of the best quality.
Wholesalers of almond in Iran are active in selling mamra almond kernels to different countries worldwide.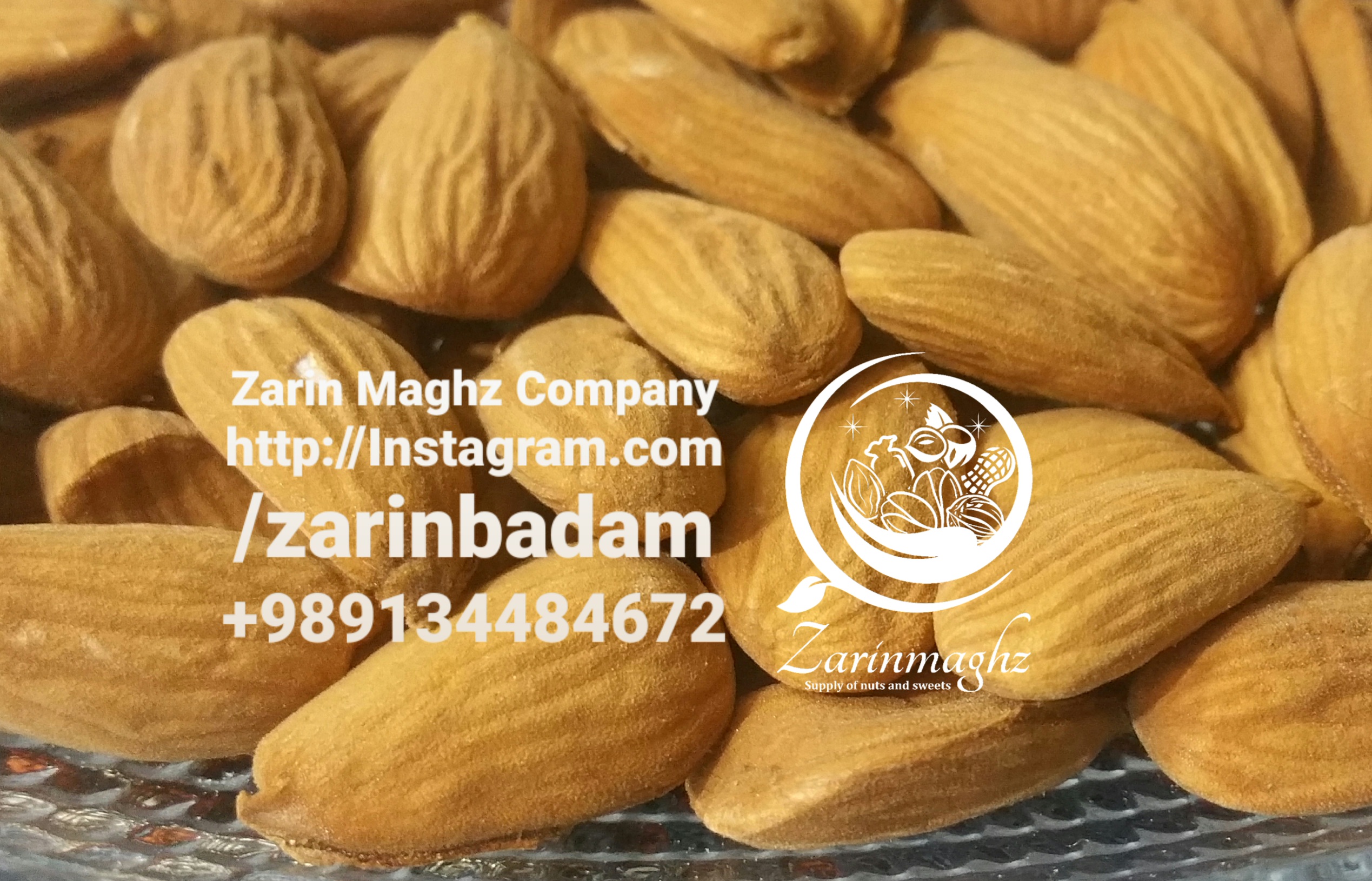 Premium Mamra almond price
Do you know premium Mamra almond price. If you contact Zarin Maghz Company you will be aware of the day price of Mamra almond kernels.
In Zarin Maghz We offer wholesalers of almonds and almond buyers the most reasonable price. The price of Mamra almond kernels is not fixed. The prices are valid just for two days. Prices in Iran have fluctuation.this fluctuation is seen in almond price also. Price of Mamra almond is so expensive that most of people cannot afford to buy that. That is why Mamra almond is exported, because the domestic market is not very good. Other kinds of almonds are cheaper than Mamra almond. Those who care about their health and bodies prefer to buy Mamra almonds. Because it is the most organic kind of almond.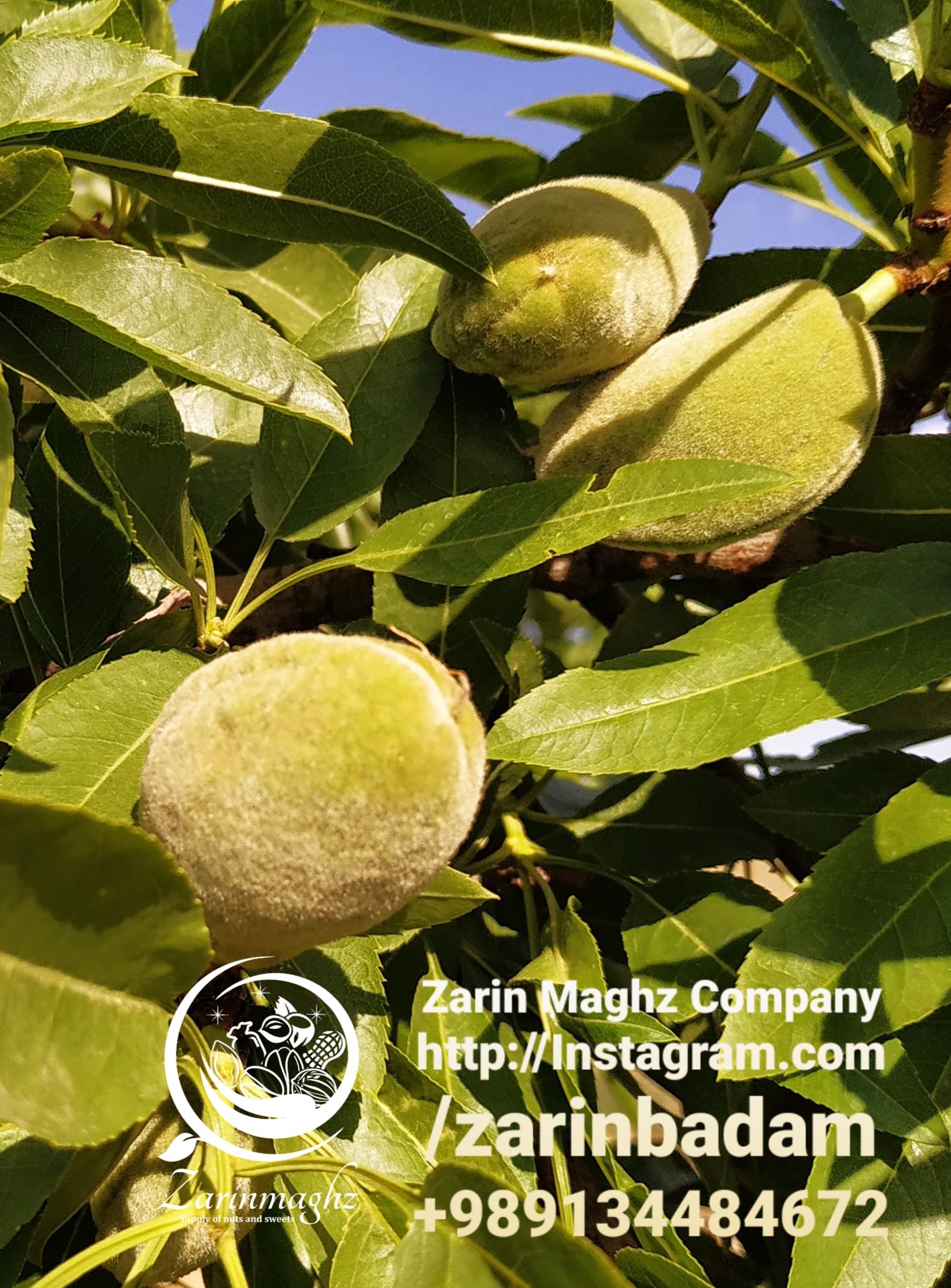 Mamra almond tree features
Mamra almond tree is a kind of almond cultivar very resistant to cold. The origin goes back to Iran, Kurdestan city. The tree is late blooming, but it yields fruits after one year.
The flowers are white and or pink in color. They are very beautiful and charming. The height of the tree is 2 or 3 centimeters. Because Mamra almond is late flowering, its fruit is very resistance to late spring cold. The tree tolerates cold up t0 -200 C.
The soil for growing such a highly nutritional almond is very fertile and appropriate. The method of farming is very special too. The irrigation of Mamra almond is once a week in the first year of cultivation, but in subsequent years, two to four weeks of watering is enough is enough.
wholesalers of Mamra almond in Iran buy and sell the best kind of Mamra almond kernels.

Contact Zarin Maghz Company.